Vice President, Acquisitions and Asset Management
Leadership, for as often as it is used as a valuable and sought-after quality, is equally difficult to define. It is not difficult, however, to say that Jay Reeder's story is the story of a leader, of a person in pursuit (and attainment) of the qualities of someone whose actions and decisions so markedly improve the lives of those around him. His is the story of someone who contributes beyond his responsibilities, who performs beyond what is expected, and who builds himself up as well as those in his company.
Jay Reeder has a bachelor's degree in architecture and science. He has an MBA in strategic management. He is intelligent and insightful, and we are proud to have him as Vice President of Acquisitions and Asset Management at Gray Capital. We appreciate the knowledge and skills that he has brought to the team, and we are equally impressed with the background that has shaped him into an expert and authority on the broad concepts and finer points of managing multifamily real estate assets.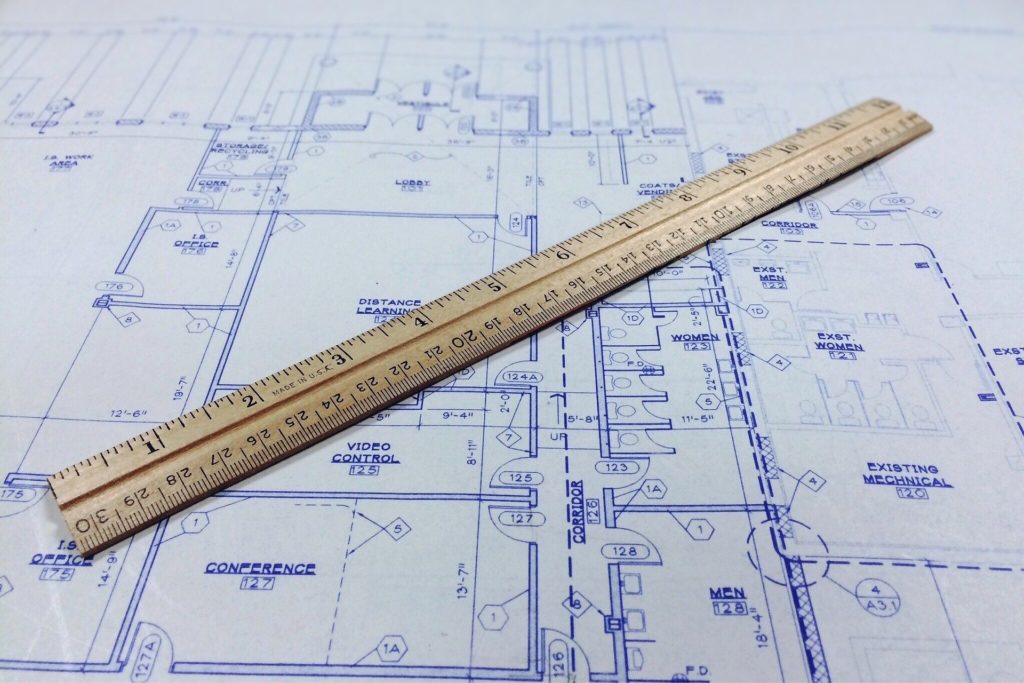 Jay's family has several generations of experience as contractors, and his interest in building and construction motivated his choice of study as an undergraduate at Ball State University.
Jay was surrounded by the daily, on-the-ground work that goes into operating and maintaining a building, and his major in architecture complemented everything he learned from working with his family and studying how the contracting business operated as a whole.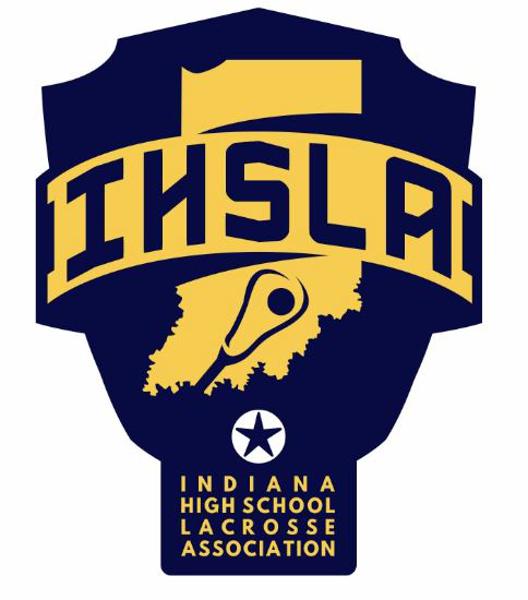 After graduating, Jay pursued his interest in lacrosse, having coached and played throughout high school and college. He earned his Masters in strategic management in preparation for a career as a college-level lacrosse coach, then he transitioned into the asset management track while still being involved in lacrosse as a successful assistant and head coach for high school teams and as the Treasurer for the Indiana High School Lacrosse Association.
There is no doubt that he would have been an excellent college-level lacrosse coach, but we're grateful that his path led him to Gray Capital.
Jay's career in commercial real estate began in earnest as a market analyst for a student housing business in his hometown of Lafayette, Indiana. He learned a lot—and quickly—developing market information packages for banks and other entities, working through advanced metrics, and practicing the more complex and esoteric functions of Excel.
By the time he was ready to move forward professionally, he had a strong grasp of how everything fit together on the business and financial side, and he took on a new role as a financial analyst at a large real estate and development company in Indianapolis. Jay's interest in this career change was driven by an interest in the financial side of the multifamily business, and he soon gained a strong understanding of the business of asset management.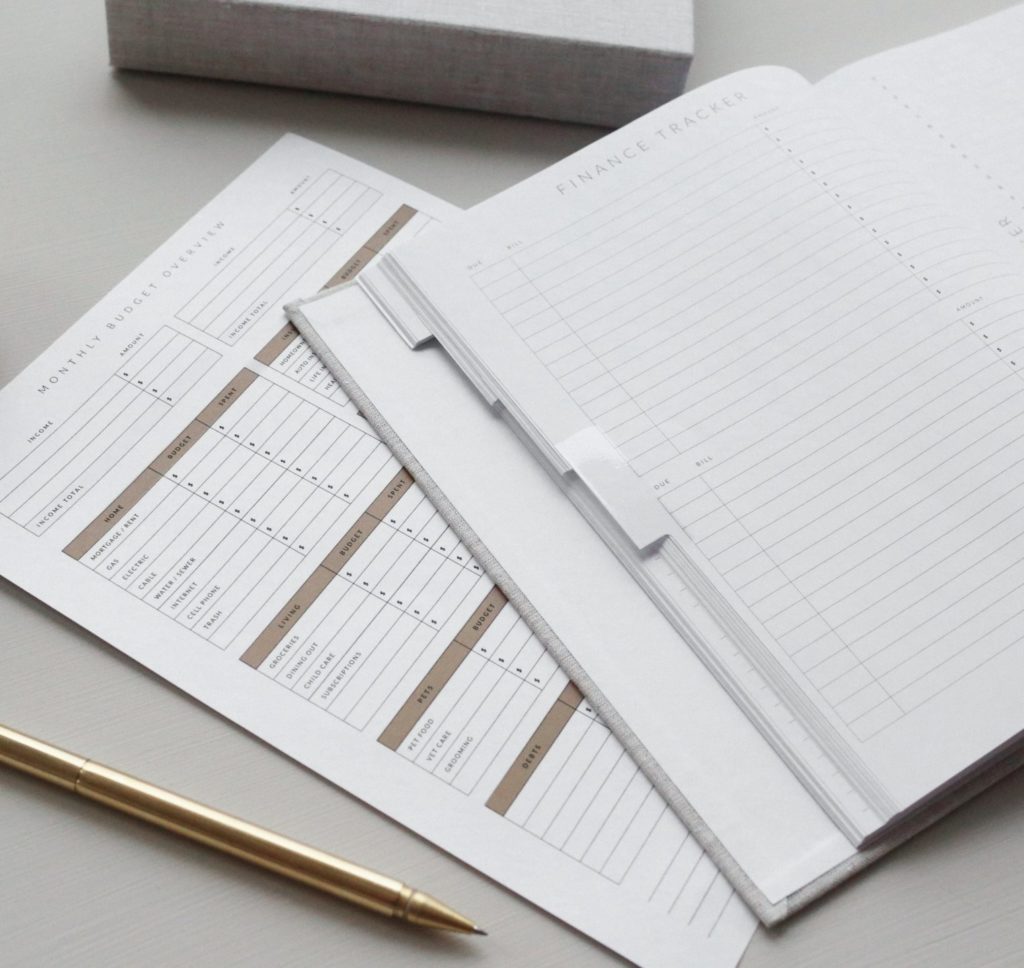 Again, Jay has been and continues to be driven by the opportunity to take on new challenges and acquire new skills. Jay worked on budgets, monthly reports, acquisition and disposition underwriting, "the gamut of everything asset management." Jay joined Gray Capital to continue to promote the kind of growth that he has encouraged throughout his career, and we look forward to growing along with him. This, along with his strong grasp of asset management, has already brought a great deal of benefits to Gray Capital.
Jay's asset management role at Gray Capital involves taking a close look at the functions, services, expenses, income, renovation, taxes, vacancies, interest rates, insurance, maintenance, utilities, landscaping, rent payments, investments, cap rates, demographics, and so many more details that go into the efficient management of a commercial real estate investment. As Jay explains, the role of the asset manager is to establish effective budgets and limits such that the property manager can meet the needs of the residents efficiently and profitably. Jay has an impressive command of the judgement and vision required to meet these needs, and we expect him to continue to grow his authority and expertise at Gray Capital. Importantly, Jay is committed to the development of those around him. He shares his expertise.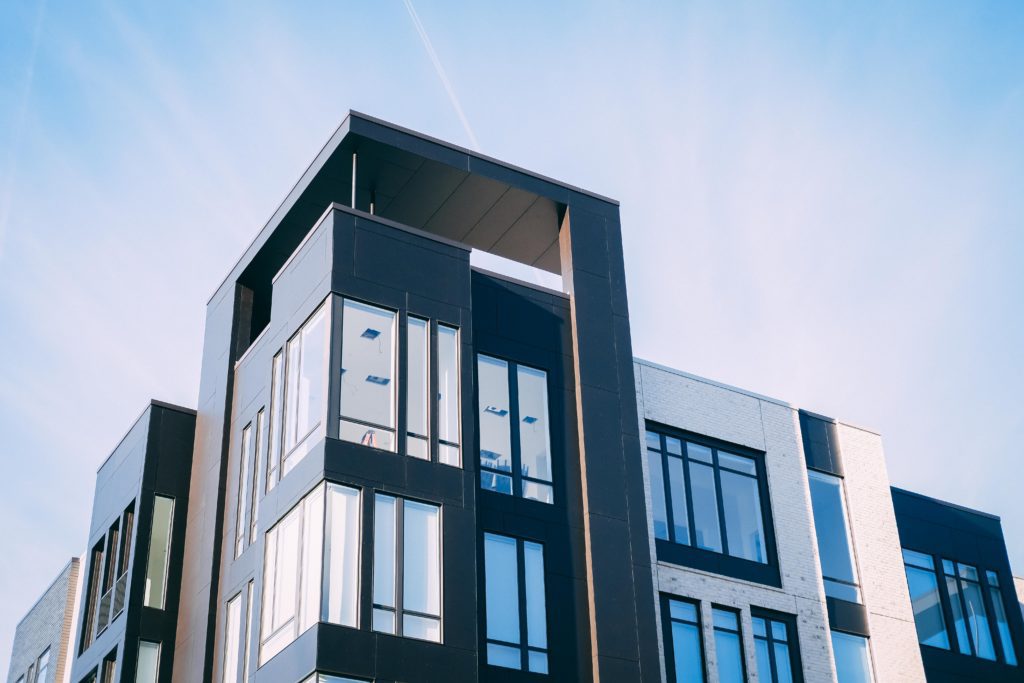 Part of Gray Capital's mission includes spreading the knowledge and information that we have gained, not hoarding it. We do not subscribe to the notion that we should be the only ones who benefit from our experience. Jay exemplifies this attitude effortlessly. He's a leader.
If you are interested in learning more about the Gray Capital team, asset management, or any other aspect of multifamily real estate investment, follow the button below to get started with us.