Gray Capital has returned an average 29% IRR to investors on full cycle projects. Learn more about current opportunities for accredited investors and institutions below.
Diversify across a portfolio of cash flowing multifamily properties and start earning 10% cash flow and/or upside up to a 4X equity multiple. Investment minimum starting at $100,000.
*The Gray Fund is now closed. Opportunities for multifamily investment diversification will be available in future funds.*
Invest directly into a specific Gray Capital investment project and build your own tailored multifamily portfolio.
Proactive communication and support

Institutional-class reporting 

High sponsor co-investment

Local Midwest market knowledge

Focus on wealth preservation

Vertically integrated with in-house property
management, asset management, and construction.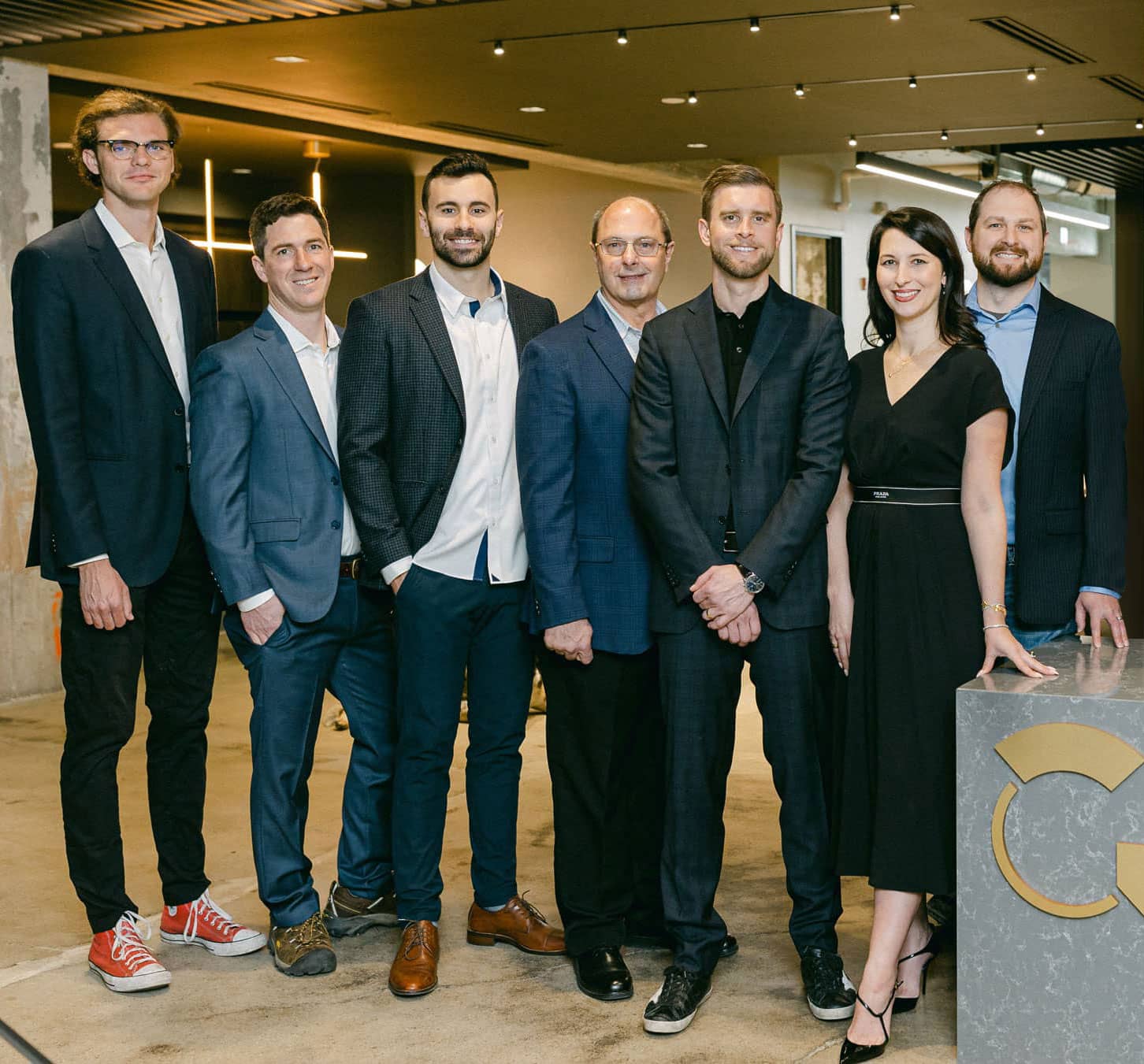 Schedule a meeting with a member of our expert investment team to learn more about how Gray Capital can help you meet your specific investment goals.
Create an account on The Gray Capital Investment Portal to view new investment opportunities and other Gray Capital investments.
Make your commitment to invest by reviewing our PPM, executing a subscription agreement, and providing accredited investor verification documents such as a letter from a CPA.
Your work is done. As your portfolio grows and compounds, we look forward to being your partner along the way, with monthly reports and updates on the performance of your investments.