Gray Capital is a Multifamily Real Estate Investment and Asset Management Firm
Building Curated Portfolios
of Multifamily Apartments
Partnering to Secure Financial Independence
 Our Mission
Gray Capital is dedicated to helping our partners build and preserve wealth and to secure their financial autonomy with the assistance of diversified portfolios of cash flowing real estate assets, with a focus on multifamily housing.
Our investment thesis is built on a solid, conservative foundation paired with an opportunistic strategy:
Maximize the value and use of the communities we invest in while also taking advantage of inefficiencies in the commercial real estate investment market—leveraging the meta demographic, social and economic currents that continue to drive the growing multifamily market.
GRAY CAPITAL TRACK RECORD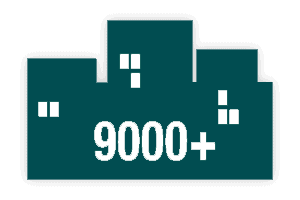 9,000 MF apartment units
in investor portfolios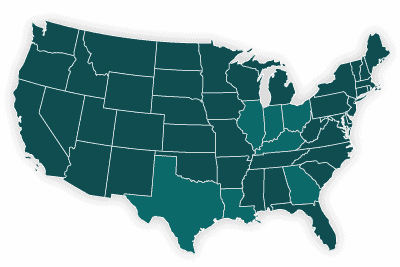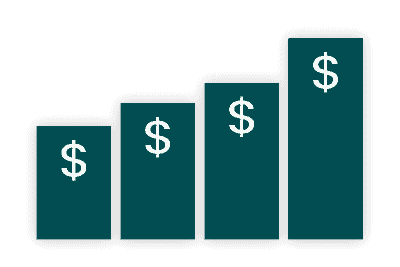 $47MM+ of investor
capital deployed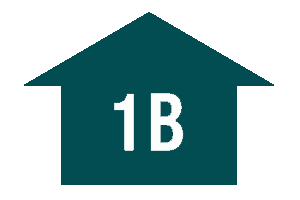 $1B+ in commercial
real estate projects to date
Investing with Gray Capital
Learn more about the individualized, data-driven approach we take with each investor partner.
How We Work
Gray Capital is constantly working to discover projects where we can create value that delivers strong, stable returns.
Identify
We search for opportunities through our expansive networks of broker relationships as well as off-market opportunities directly from owners.
We target stabilized multifamily assets in growing secondary and tertiary markets.
Due Diligence
Once we identify a project worth pursuing, our teams perform  exhaustive physical, financial and legal analysis. 
Build the team
We believe that success is achieved through strong partnerships where alignment of interst is maximized.
Execute
We negotiate the most profitable terms from the seller and secure the most favorable terms from lenders for the benefit of our investors.
After acquisition, our asset management team works with the onsite team to execute the business plan and maximize return on the asset.
Exit
 Gray Capital pursues projects that we "could own forever" while remaining opportunistic when considering the appropriate timing of a sale.
Alternatively, the asset can be de-risked and capital can be returned through a refinance with investors retaining their equity interest in the project.
Why Invest in Real Estate?

Stable Returns
Real estate investments are less subject to stock market volatility and inflationary risk.

Cash Flow
Real estate investments can generate a stream of income throughout the investment period.

Appreciation
Your investment can increase in value alongside the cash flow it generates.
Real, Physical Asset
Real estate investors own real, physical, cash producing assets instead of paper, or derivitive assets.

Tax Benefits
From cost segregation, to accelerated and bonus depreciation, real estate enjoys some of the best tax benefits of any investment 
Find out more
Subscribe to The Gray Report newsletter for market reports, updates, and investment opportunities.

RESOURCES
Enter your email address below to download a FREE e-book containing investment case studies and an overview of Gray Capital and our strategy. 
LOCATION
Gray Capital LLC
1411 Roosevelt Avenue, Suite 106
Indianapolis, IN 46201