Our Mission
Gray Capital is a commercial real estate investment platform dedicated to building smarter portfolios of cash flowing real assets. We are passionately dedicated to helping our partners build and preserve wealth and financial freedom through diversified portfolios of cash flowing real estate assets, with a focus on multi-family housing.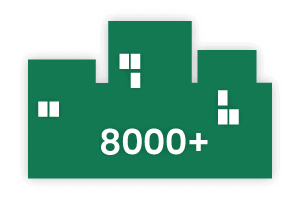 8,800 MF apartment units
in investor portfolios
$29MM+ of investor
capital deployed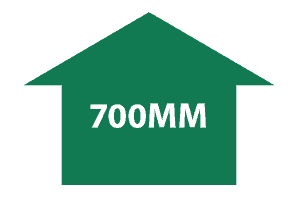 $750MM+ in commercial
real estate projects to date
Recent News from our Blog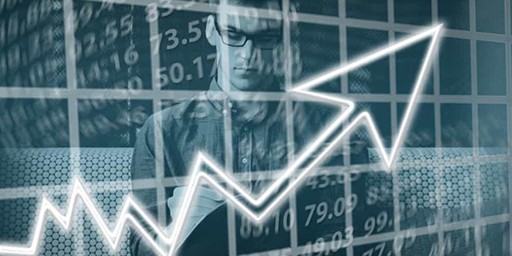 https://youtu.be/hnVKSFR1A40 Are you ready to co-gp your first real estate syndication? Are you interested in multi-family syndication and understand that doing the larger deals with larger...
read more
Sign up for our Free Multifamily Report
Subscribe to our newsletter for market reports, research, articles, and updates from Gray Capital. 

RESOURCES
Enter your email address below to download a FREE e-book containing investment case studies and an overview of Gray Capital and our strategy. 
LOCATION
Gray Capital LLC
6255 Carrollton Avenue #301075
Indianapolis, IN 46230