Gray Capital, LLC is proud to announce the recent acquisition of Pinnacle on Meridian, a 36-unit luxury apartment community at the corner of 86th Street and Meridian in Indianapolis, formerly Two West condominiums. Its location at the heart of northside Indianapolis puts residents within reach of Broad Ripple and Carmel alike, and Gray Capital's plans for the property reflect their dedication to its landmark location and the elevated quality of the units themselves.
Because of Pinnacle's history as condominiums, the finish level and luxury amenities found within each apartment unit are above and beyond what residents typically would find in the apartment market. Those looking for a home at Pinnacle can choose between a three-bedroom and two-bedroom floor plan. The two-bedroom floor plan includes a workspace or den in place of the third bedroom.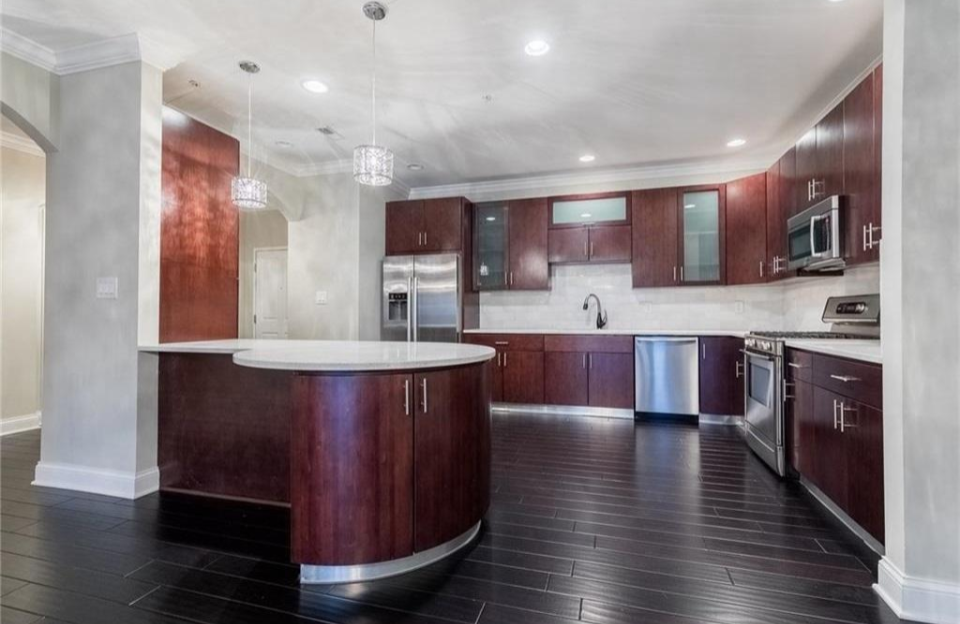 "The units themselves are some of the nicest, most refined spaces we have seen, with granite countertops, spacious custom kitchens and bathrooms, balconies, and so many of the little details that set these apartments apart."

Spencer Gray, President of Gray Capital
Amenities at the property include reserved underground parking, salt-water swimming pool, tennis court, and a fitness center.

Gray Capital plans to add nearly $1,0000,000 of improvements to the property, including upgrading the fitness center, lobby, common areas, as well as finishing five units that were never completed by the original developer in 2005.
"The property is already in great shape; however, we believe there is a unique opportunity to elevate Pinnacle on Meridian to be the premiere luxury rental property in the market. At Pinnacle, residents can enjoy a quality living experience that is hard to find outside of expensive homeownership, but with the flexibility of renting."

Spencer Gray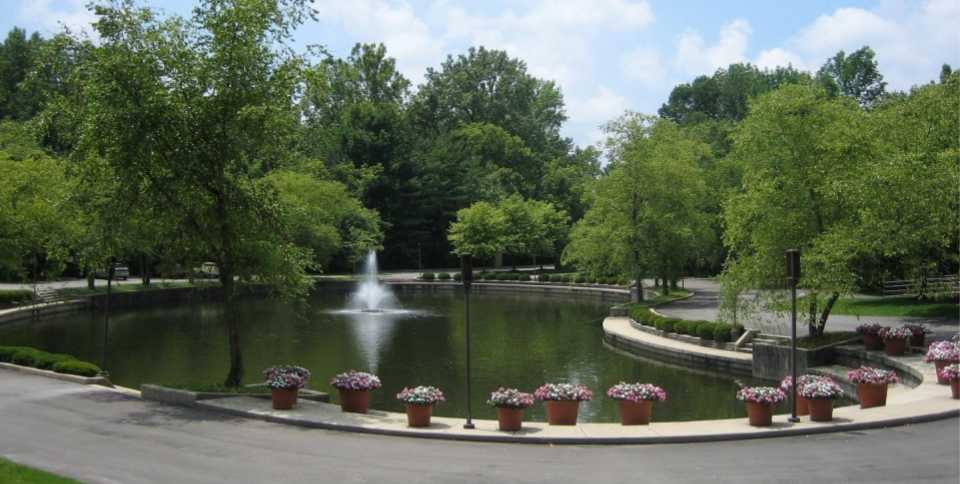 Spencer and Alex Gray founded Gray Capital in 2015 and have quickly built a substantial track record in multifamily and commercial real estate investing with close to $1 billion in commercial real estate projects, and over 40 assets in their portfolio. Gray Capital was built to provide interested investors with accessible commercial real estate opportunities with both cash flow and wealth preservation in mind. Gray Capital takes an individualized approach to each investor, and their free newsletter, blog, ebooks, and other materials operate from the same goal of accessibility for investors.
Pinnacle on Meridian is the latest acquisition by Gray Capital, joining a portfolio that includes The Maxwell Apartments in downtown Indianapolis and the recently-acquired Autumn Trails apartments in Indianapolis's far-east side.
Those interested in Pinnacle on Meridian can learn more at pinnacleonmeridian.com.