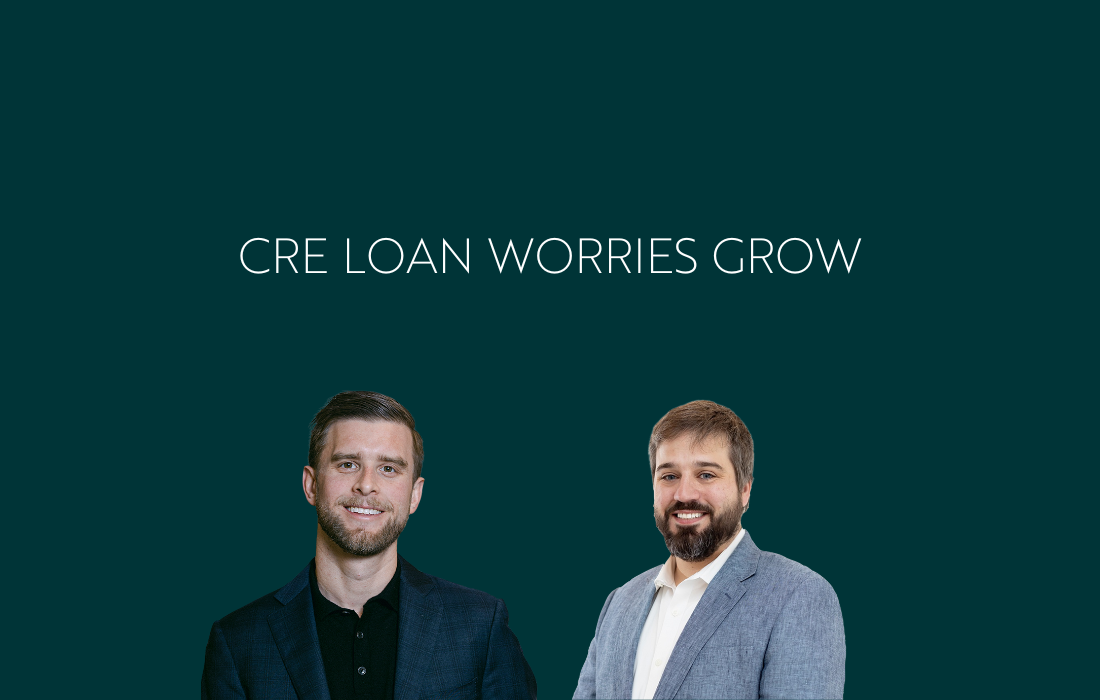 Gray Report Newsletter: June 8, 2023
CRE Loan Worries Grow
The drumbeat of coverage on commercial real estate loan trouble continues this week as strong jobs numbers fuel more uncertainty about inflation and economic strength, and while the multifamily market has shown stable rent growth, there is a high amount of regional variability. With the exception of Texas markets and the indefatigable growth of Miami, a number of Sunbelt markets have had negative rent growth, while markets in the Midwest and Northeast have much stronger rent growth as a group, especially more affordable markets with low rent-to-income ratios.
Multifamily, the Nation, and the Economy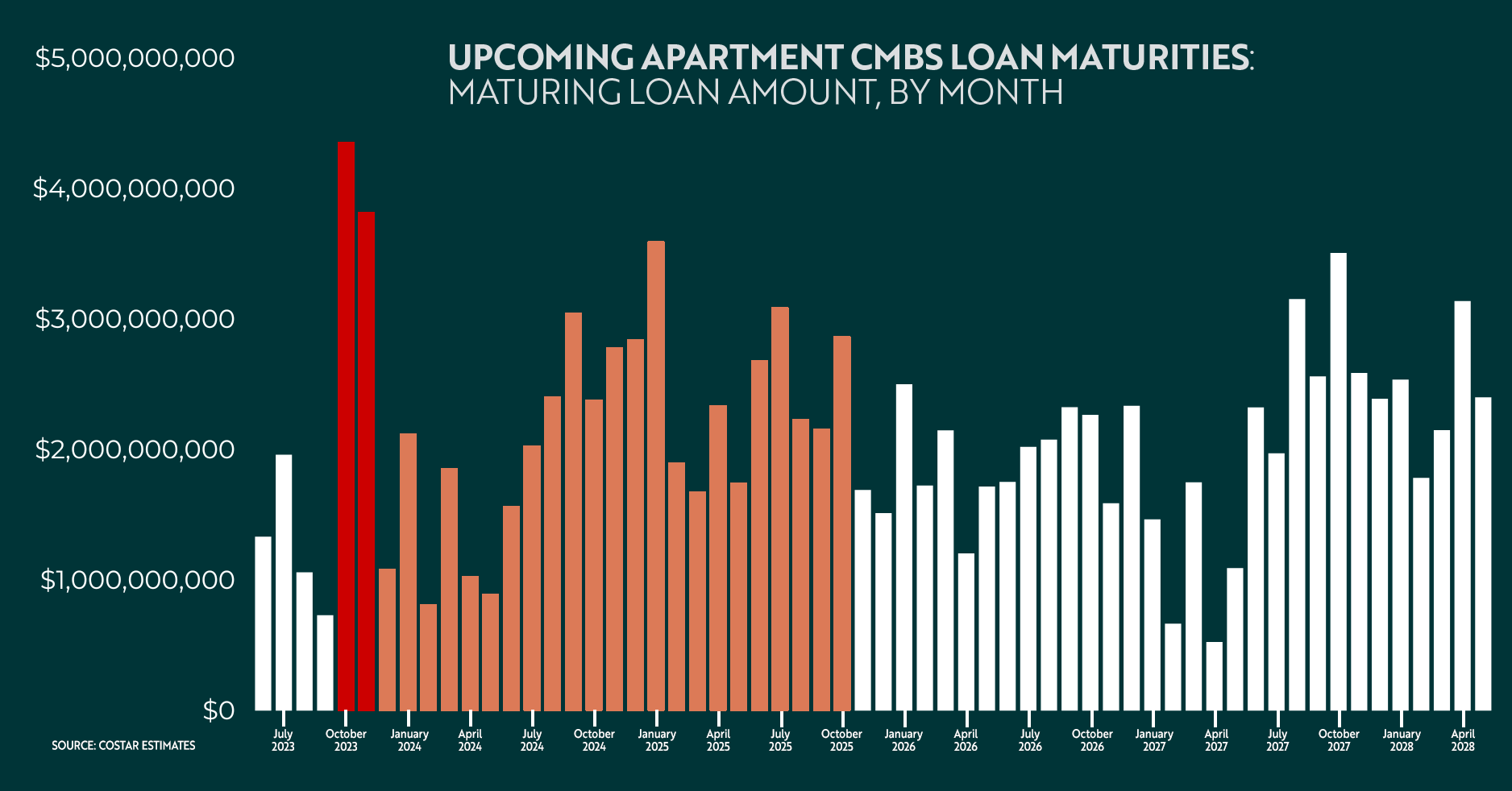 Loan Maturities and Distress in the Multifamily Market
Via Gray Capital: Gray Capital's new report uses data on apartment sales, loan maturities, and interest rate projections to highlight Q4 of this year as a significant inflection point for apartment owners and investors.
Multifamily and the Housing Market
National Multifamily Report, May 2023
Via Yardi Matrix: From the report: "While performance displays resilience, the data is not unambiguously positive as it has been for most of the last two years. Rent growth has turned negative year-over-year in several metros as occupancy rates weaken amid slackening demand and rapid growth in new deliveries."
Multifamily Markets and Reports
As the Rental Market Cools, These Cities Are Cheaper Today than One Year Ago
Via Apartment List: "As we enter 2023, some cities that saw rents skyrocket early in the pandemic are cheaper today than they were one year ago," with much of the declining rents correlated with increased apartment supply.
Commercial Real Estate and the Macro Economy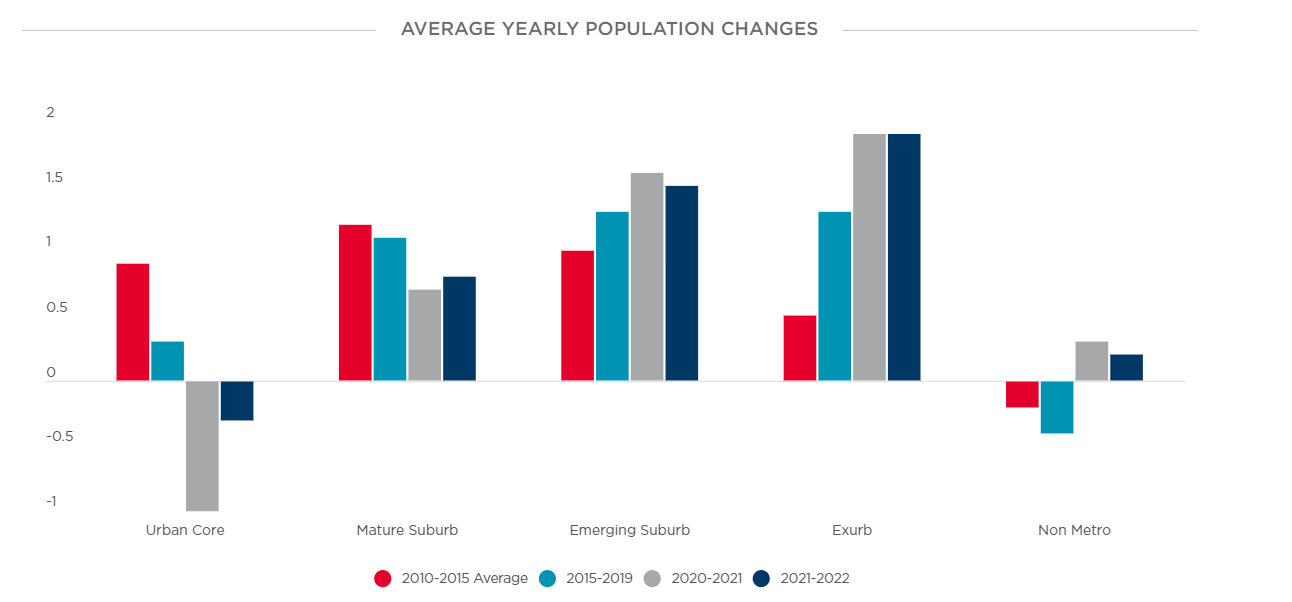 Five Fast Facts Analyzing the United States Census
Via Cushman & Wakefield: "All districts saw population gains with the exception of Urban Cores. However, with international migration making a big rebound in 2022, those counties saw the biggest change in population, stemming the tide of major population declines experienced from 2020-2021."
Other Real Estate News and Reports

U.S. Office Outlook Report, Q1 2023
Via Colliers: "The softening in U.S. office market fundamentals accelerated in the first quarter of 2023. Occupancy losses increased, vacancy rose at a faster pace, and sublease space hit a record high."