REPORT: LOAN MATURITIES AND DISTRESS IN THE MULTIFAMILY MARKET
Fill out the form below to receive Gray Capital's report on upcoming loan maturities and their impact on the multifamily investment market.
The multifamily market faces a substantial turning point, and Gray Capital's newest report identifies the exact moment when this shift is expected to occur. The report explores how multifamily property sales and interest rate expectations made at the multifamily market's 2021 peak have created new opportunities in 2023 for investors to get ahead of market volatility and take advantage of strategic opportunities at the right moment. With data on loan maturities, Federal Funds rate projections, and apartment sales, this report identifies the specific time when apartment investors can expect a potential wave of distressed assets as multifamily borrowers face costly refinancing that makes selling at a lower price much more advantageous. 
complete the form below for your copy of the report
DISCLAIMERS: This report is for informational purposes only. The report is not financial advice and is not an offer to invest. Any offer to invest will be made through a private-placement memorandum and is open to accredited investors only.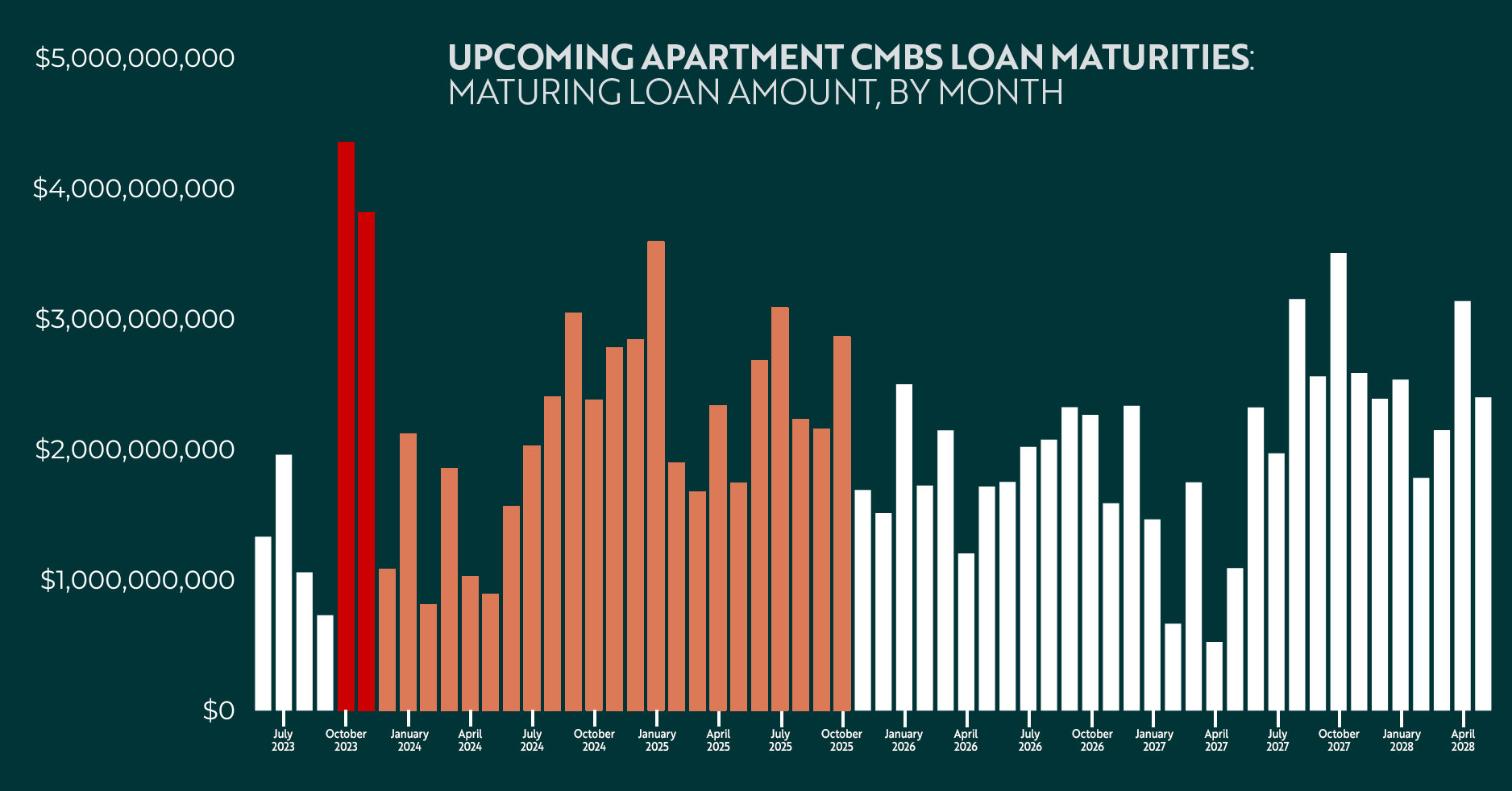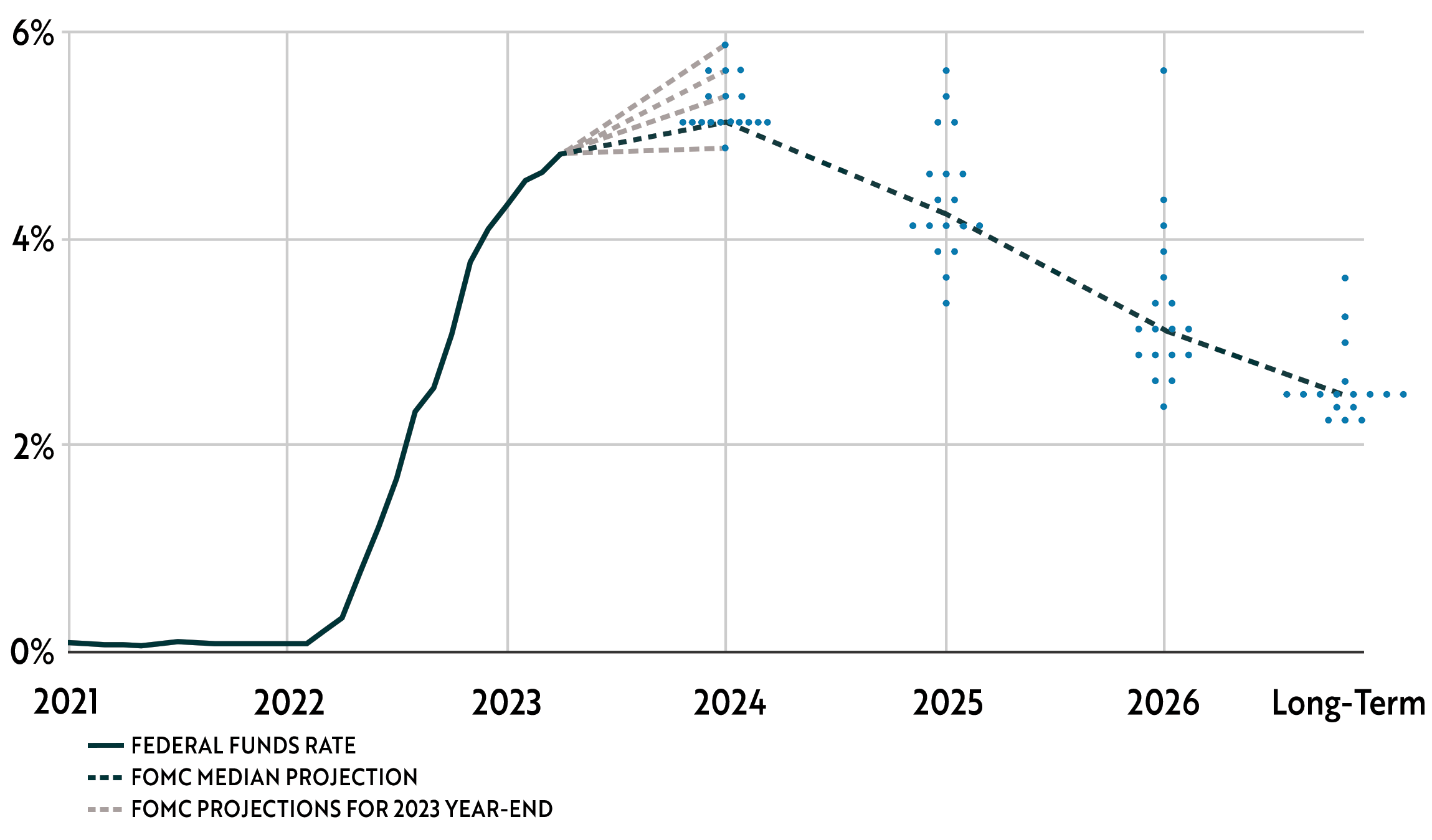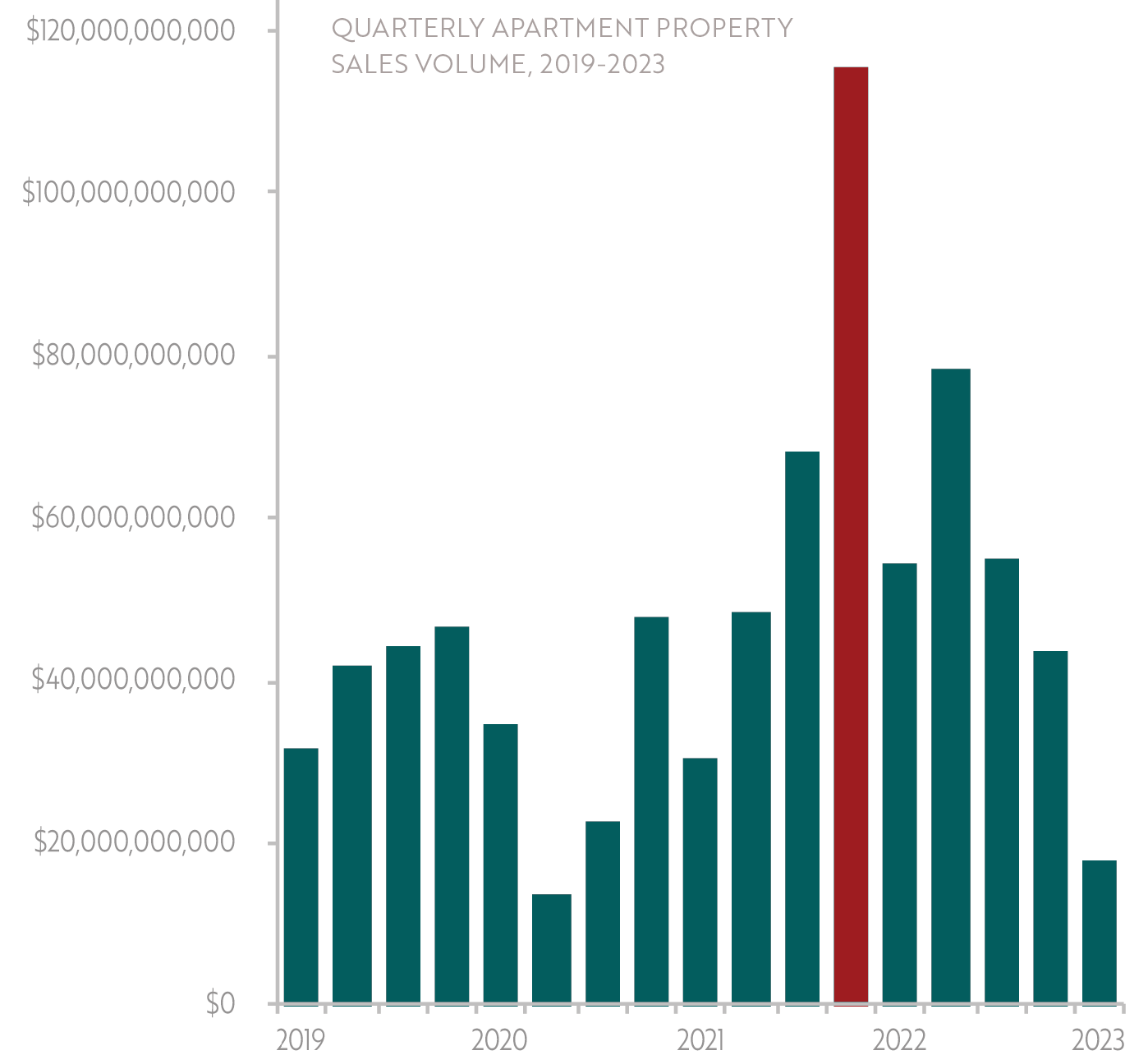 Gray capital invests alongside our partners, joining sophisticated family offices and individual investors looking to take advantage of the unique benefits of multifamily real estate.