RESEARCH UPDATE: LOAN MATURITIES AND DISTRESS IN THE MULTIFAMILY MARKET
Fill out the form below to receive Gray Capital's report on upcoming loan maturities and their impact on the multifamily investment market.
complete the form below for your copy of the report
DISCLAIMERS: This report is for informational purposes only. The report is not financial advice and is not an offer to invest. Any offer to invest will be made through a private-placement memorandum and is open to accredited investors only.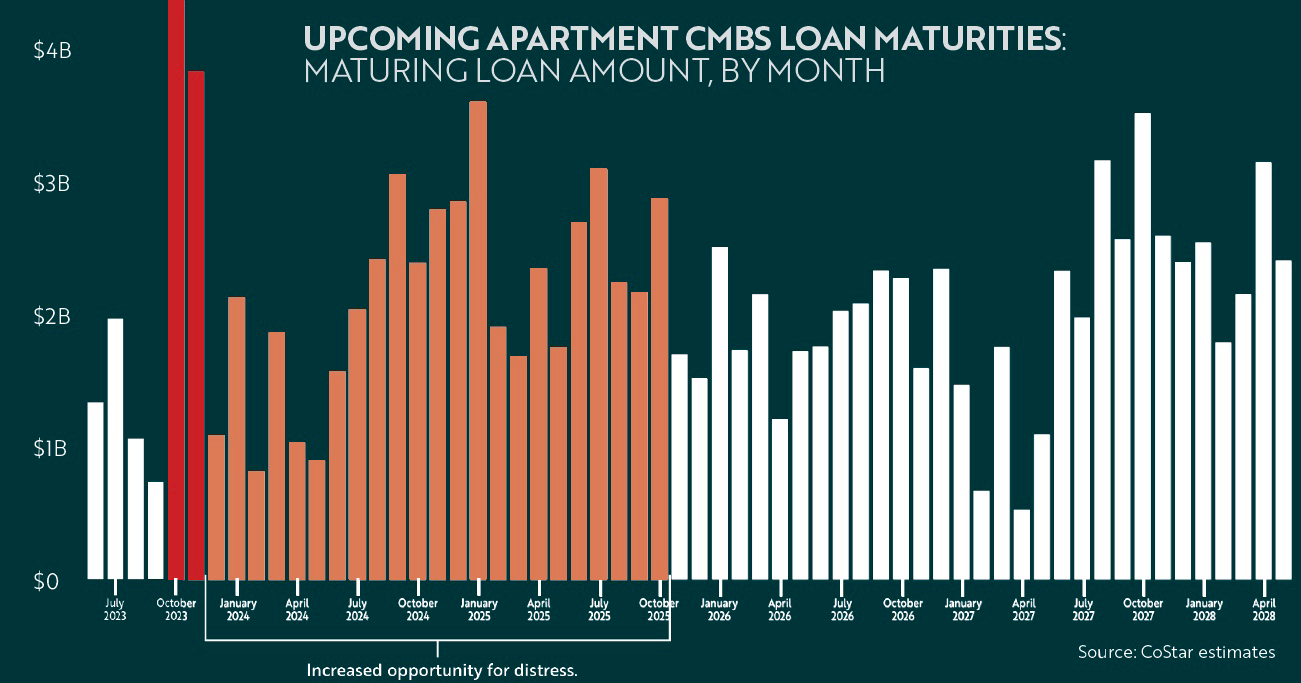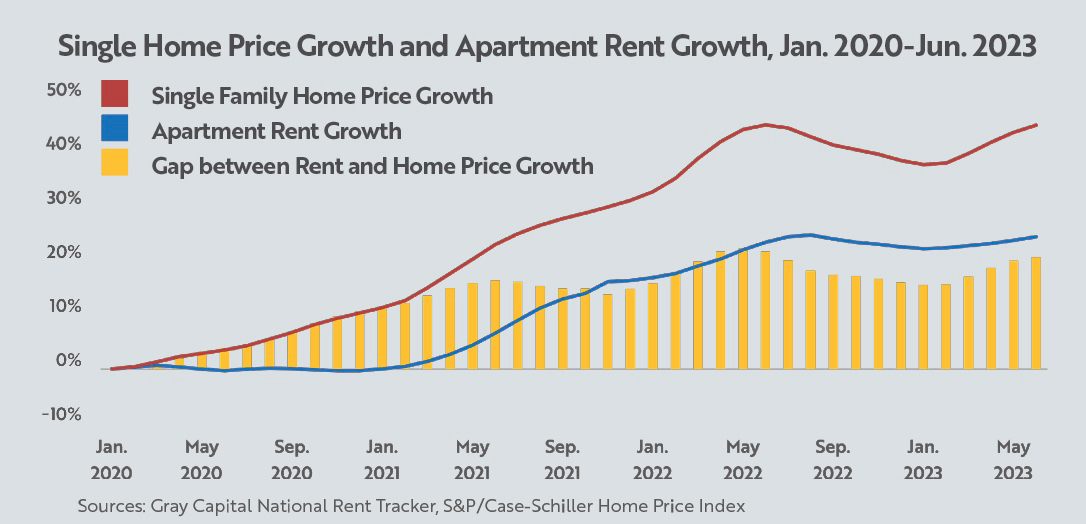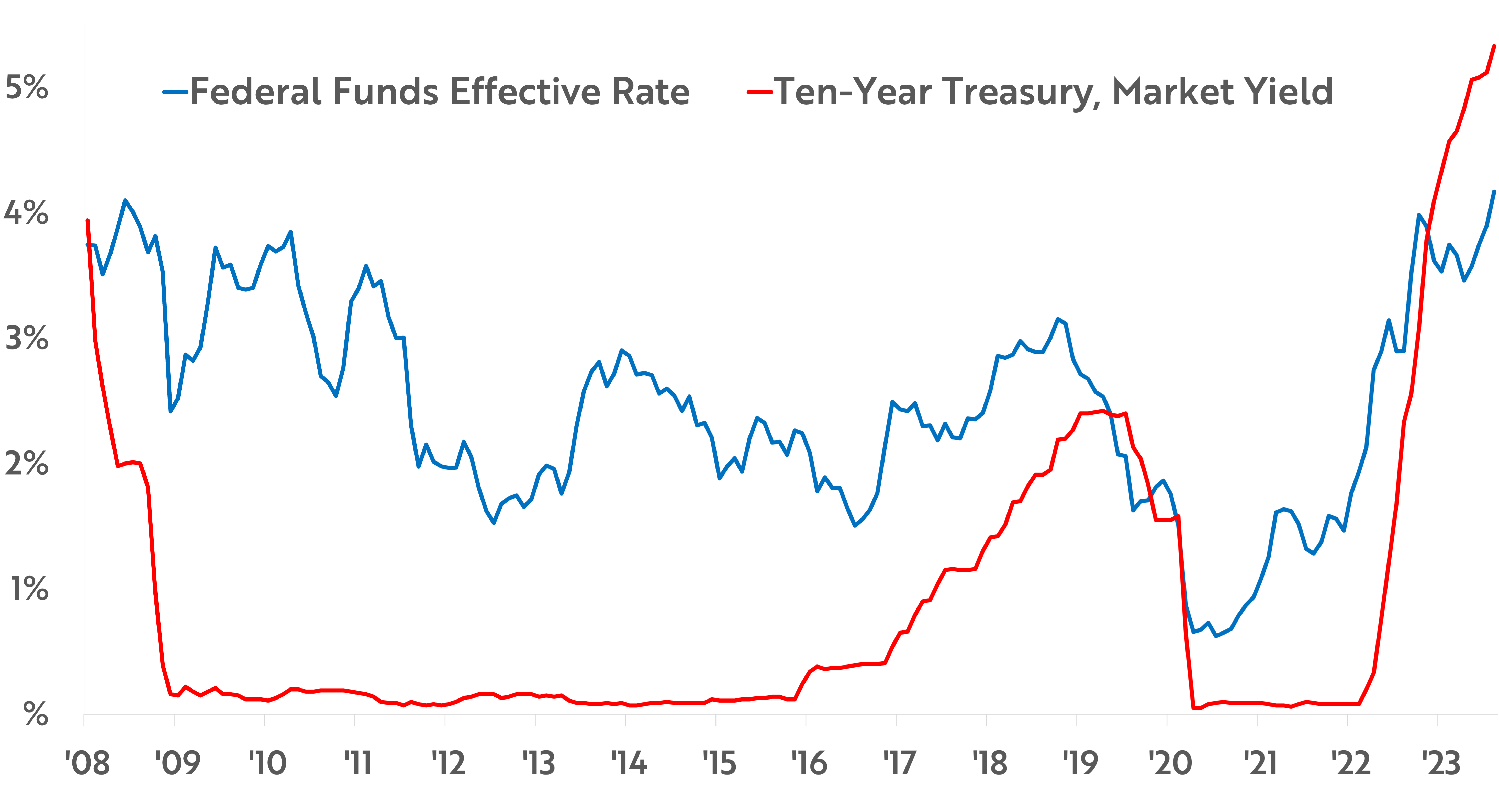 Gray capital invests alongside our partners, joining sophisticated family offices and individual investors looking to take advantage of the unique benefits of multifamily real estate.