Oakdale Square is a class B apartment community located in Bloomington, IN – home to Indiana University. When acquired, the property was considered a class C asset, with most interior finishes being the original from 1972. After a modest but transforming renovation of the interiors—including refinishing cabinets, new hard flooring, adding washer and dryer hookups, and updating the clubhouse—our management team was able to increase rents by over $150/m while at the same time reducing expenses. This targeted value-add program gave a lift to NOI that, in combination with slight cap rate compression in the market, led to a 78% increase in asset valuation.
Oakdale Square was refinanced and returned 130% back to investors as the property continues to cash flow at an infinite rate of return, and above 10% based on the original capital amount invested.
Oakdale Square continues to be held in the Gray Capital portfolio.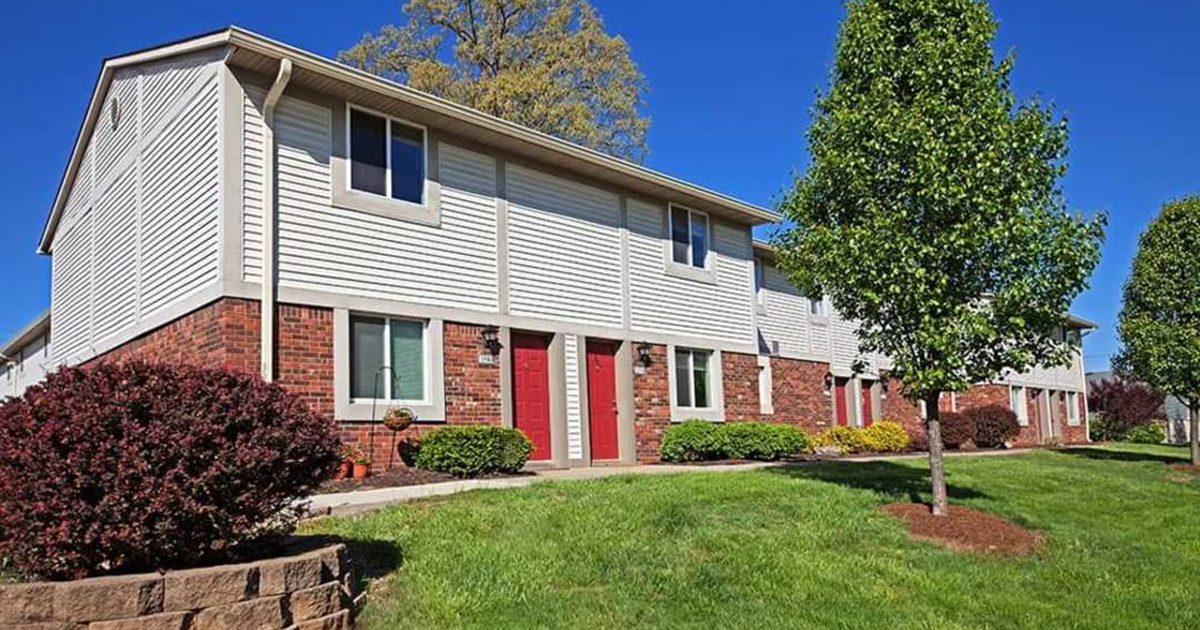 Autumn Trails
Located minutes from I-465 on Franklin Road, just south of 42nd street. The nearby area has shopping & employment opportunities.
Gray capital invests alongside our partners, joining sophisticated family offices and individual investors looking to take advantage of the unique benefits of multifamily real estate.