Full-Cycle Project Net IRR: 33% Equity Multiple: 2.54x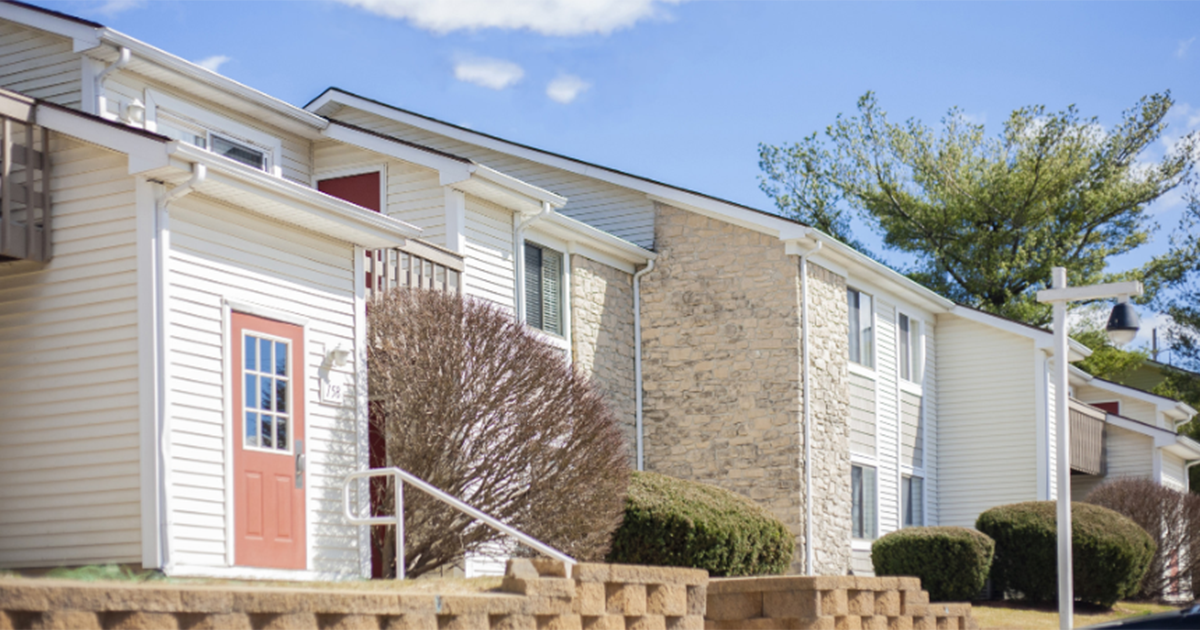 Carmel Woods is a 314-unit property located in Carmel, IN and built in 1986. With its location in an affluent suburb of Indianapolis, IN, Carmel Woods draws on the remarkable economic growth in the sub-market as well as the specific rent growth in the area.
A full-cycle project with an exit date of June 6, 2022, Gray Capital received a net IRR of 33% and an equity multiple of 2.54x during its 3.5-year investment period.
Villas on Fir is a 290-unit, class-A apartment property built in 2018 and located in the growing and affluent suburb of Granger, IN (South Bend/Mishawaka MSA).
Gray capital invests alongside our partners, joining sophisticated family offices and individual investors looking to take advantage of the unique benefits of multifamily real estate.