Full-Cycle Project Net IRR: 23% Equity Multiple: 1.70x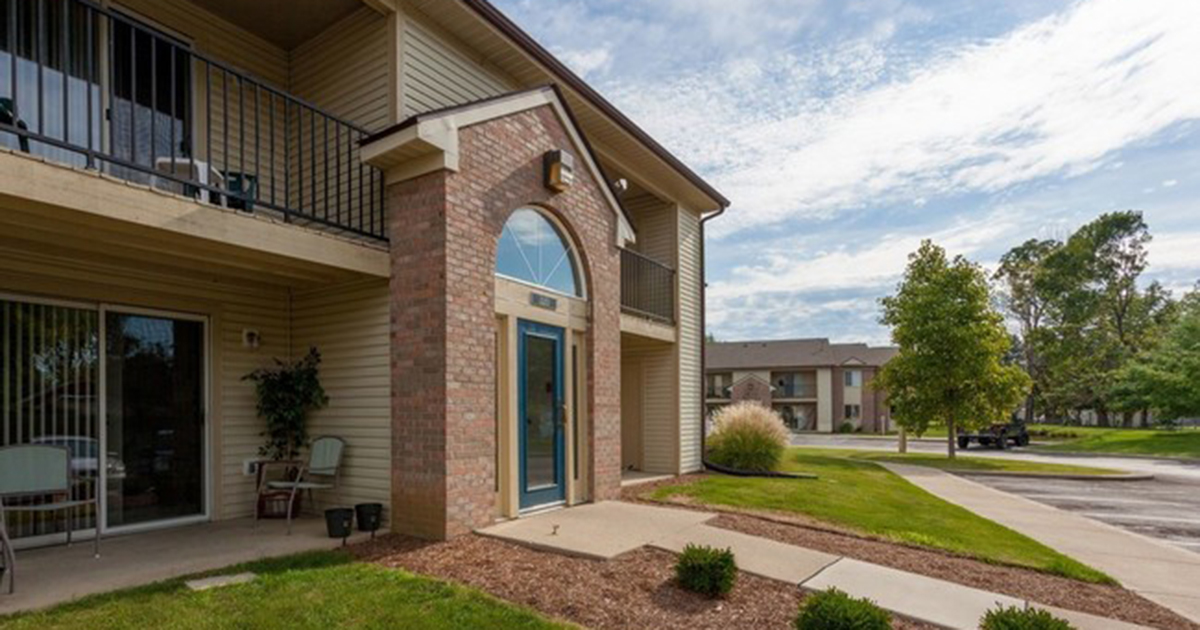 Walnut Manor is a 120-unit apartment property built in 1997 in Muncie, IN.
A full-cycle project with an exit date of September 20, 2020, Gray Capital achieved a net IRR of 23% and a net equity multiple of 2.33x in the short three-and-a-half year investment period with the asset.
Villas on Fir is a 290-unit, class-A apartment property built in 2018 and located in the growing and affluent suburb of Granger, IN (South Bend/Mishawaka MSA).
Gray capital invests alongside our partners, joining sophisticated family offices and individual investors looking to take advantage of the unique benefits of multifamily real estate.