A 36-unit luxury apartment community located at 86th & Meridian on Indianapolis' north side.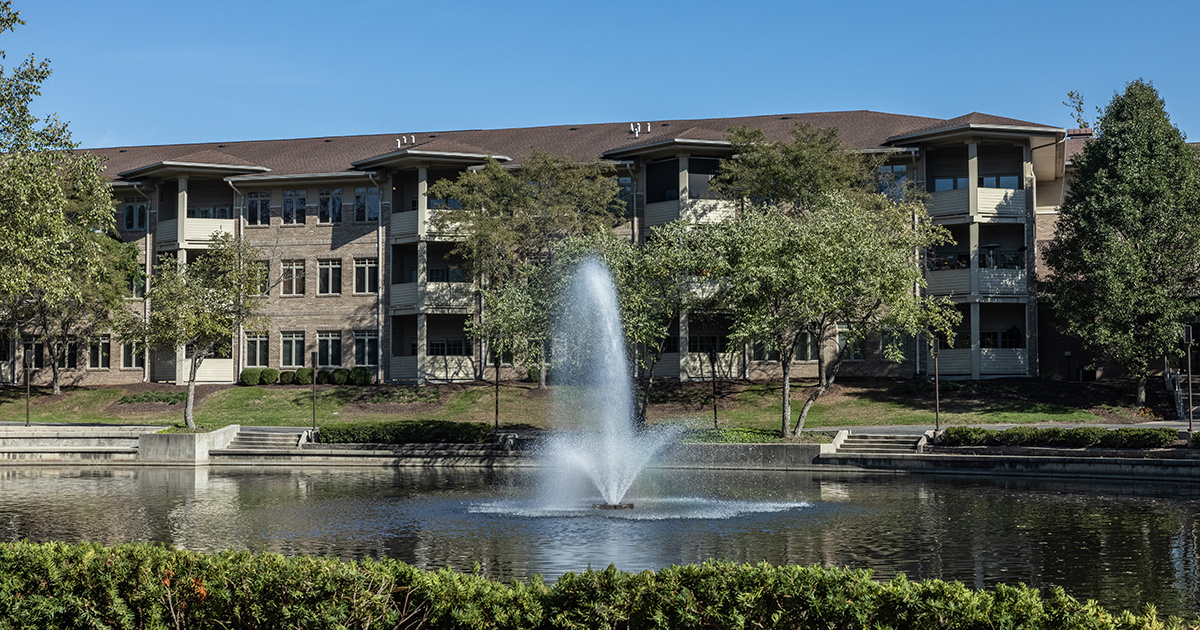 Pinnacle on Meridian is 36-unit luxury apartment community located at the intersection of 86th and Meridian on Indianapolis's north side.
Built in 2005, Pinnacle was originally constructed as a condominium complex with high-end, luxury finishes and amenities. In addition to converting the condos to market-rate apartments, Gray Capital's strategy with the property also includes the buildout of five empty white box units to further increase the revenue for the asset.
Villas on Fir is a 290-unit, class-A apartment property built in 2018 and located in the growing and affluent suburb of Granger, IN (South Bend/Mishawaka MSA).
Gray capital invests alongside our partners, joining sophisticated family offices and individual investors looking to take advantage of the unique benefits of multifamily real estate.