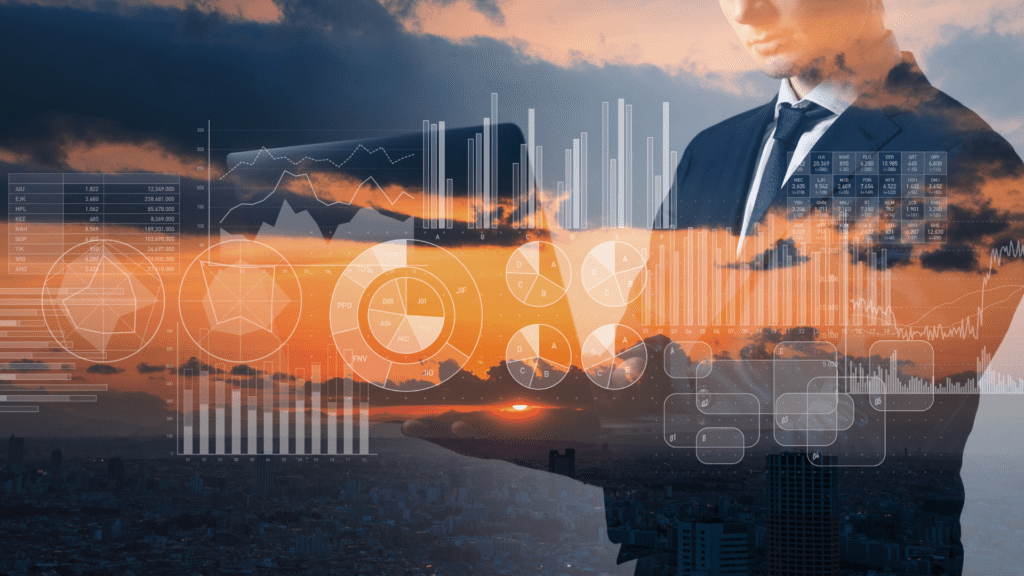 2022 Predictions: Who Gets it Right?
It is an exciting time to be a multifamily investor in 2022. Last year was a record-breaking year of rent growth and rising asset prices, which has increased the anticipation and interest in the group of research reports and forecasts published by multifamily experts and industry leaders. We have gathered some of the most prominent research here, and while all of these reports share a general positive outlook for the multifamily industry in 2022, looking at them side by side reveals some interesting insights unique to each study.
I will be breaking down some of the main points in these publications below, but if you'd like to skip the middle man and read each report yourself, here are links that will take you right to the material:
2022 Global Predictions White Paper (CoStar)
2022 Multifamily Outlook: Defying Gravity (Fannie Mae)
2022 Multifamily Outlook (Freddie Mac)
Multifamily Winter Report: 2022 (Yardi Matrix)
National Rent Report (Apartment List)
2022 Multifamily Forecast (Marcus & Millichap)
2022 Forecast and National Apartment Research Report (Berkadia)
Top Five Markets
It will be easy to spot the similarities among these early reports, but no two reports have the same markets ranked in the same order due to differences in methodology, and some of them do not include certain smaller but top-performing markets within the scope of their research. Below is the breakdown for top performers and their rent growth in 2021, and, where available, top projected markets for 2022.
CoStar
CoStar did not include specific market rankings in their 2022 Predictions report, but they did predict that Tier 1 markets will not perform as well as growth markets "due to the stronger demographics and employment growth in other markets across the country."
Yardi Matrix
Top Markets for 2021
Phoenix: 25.8%
Tampa: 23.9%
Miami: 23.5%
Orlando: 23.1%
Las Vegas: 22.8%
Top Markets for 2022
Tampa: 6.6%
Raleigh-Durham: 6.5%
San Fransisco: 6.5%
Atlanta: 6.2%
Phoenix: 6.2%
Freddie Mac
Top Markets for 2022
Phoenix: 7.6%
Las Vegas: 7.0%
Tampa: 6.9%
Albuquerque: 6.2%
Atlanta: 5.9%
Apartment List
Top Markets for 2021
New York City: 32.8%
Tampa: 32.6%
St. Petersburg: 31.0%
Scottsdale: 31.0%
Irvine: 30.6%
Marcus & Millichap
Top Markets for 2020-2022
Phoenix: 30.7%
Fort Lauderdale: 28.9%
Las Vegas: 28.4%
Austin: 28.0%
Salt Lake City: 27.2%
Top Markets for 2022
Orlando
Las Vegas
Fort Lauderdale
West Palm Beach
Phoenix
Berkadia
Top Markets for 2022
Phoenix: 15.6%
Tucson: 14.6%
Inland Empire: 11.6%
San Jose: 9.5%
Las Vegas: 9.3%
---
National Rent Growth in 2021 and Forecasts for 2022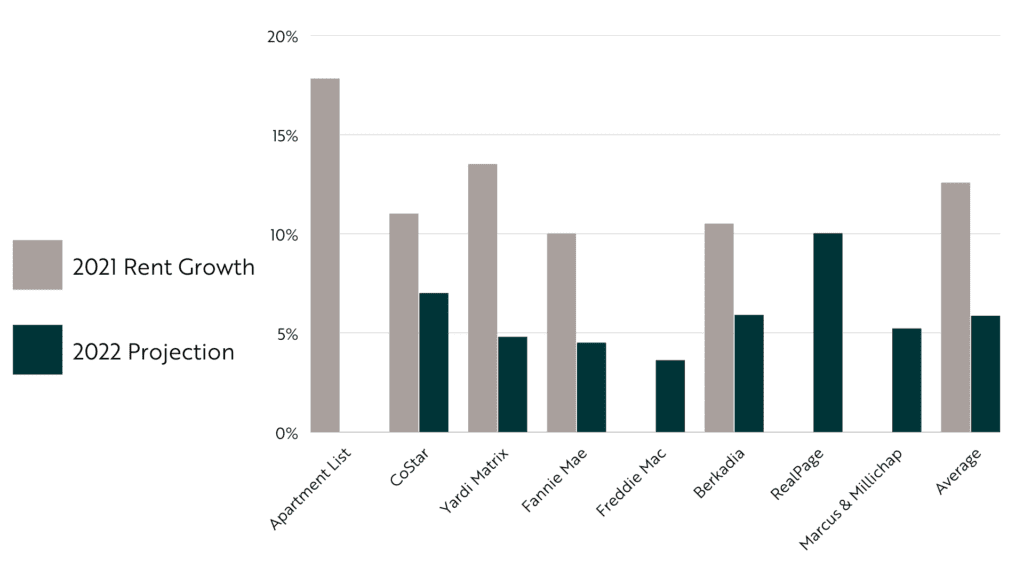 CoStar
2021 Rent Growth: 11.0%
2022 Projection: 7.0%
Yardi Matrix
2021 Rent Growth: 13.5%
2022 Projection: 4.8%
Apartment List
2021 Rent Growth: 17.8%
Fannie Mae
2021 Rent Growth: 10%
2022 Projection: 4-5%
Marcus & Millichap
2022 Projection: 5.2%
Berkadia
2021 Rent Growth: 10.5%
2022 Projection: 5.9%
RealPage
2022 Projection: 10%
Freddie Mac
2022 Projection: 3.6%
Averages: 2021 Rent Growth, 2022 Projection
---
Research Highlights
CoStar
CoStar's report is distinguished in its concise presentation of the relevant multifamily projections. As a section of a report that covers all CRE markets, the multifamily information is less extensive than in other reports and lacks a clear list of individual market leaders, it gets to the point quickly, with information on national rent growth and apartment demand that was more easily accessible and tracked farther back than some of the other studies in our list.
Yardi Matrix
Yardi Matrix's Winter 2022 Report provides a wealth of accessible and in-depth information. Its solid economic contextualization, its numerous useful graphs of supply, demand, and rent growth, and its wide breadth of coverage of individual multifamily markets make this report a comprehensive all-around forecast.
Marcus & Millichap
Marcus & Millichap's 2022 Forecast Report was among the most interesting listed here because it brings both breadth and depth in its research. The report includes a lot of the coverage of major economic and housing issues that the CoStar report includes, but as a multifamily-focused publication, Marcus & Millichap's report goes into greater depth on apartment supply and demand for individual markets as well as the nation as a whole.
Apartment List
Apartment List's monthly rent reports, of which this listed report is a part, are noteworthy for their clear and appealing presentation of rent data, with useful charts of rent changes tracking beyond the past year and, most notably, an interactive map tool that shows rent growth data for large markets, small markets, and many smaller sub-markets. Apartment List's picture of rent growth tends to be on the higher end of the studies listed, but the level of detail they have on rent growth will satisfy anyone looking for a more granular perspective.
Berkadia
Berkadia's research and reports are consistently thoughtful and incisive, and while their 2022 forecast does not include as much of the broader contextual information as Marcus & Millichap or CoStar, Berkadia's report presents up-front information on apartment inventory expectations that no other report listed here has. Additionally, their information on individual multifamily markets is very extensive and includes "rent share of wallet" figures that effectively illustrate the relative housing costs and employment environment in each individual market.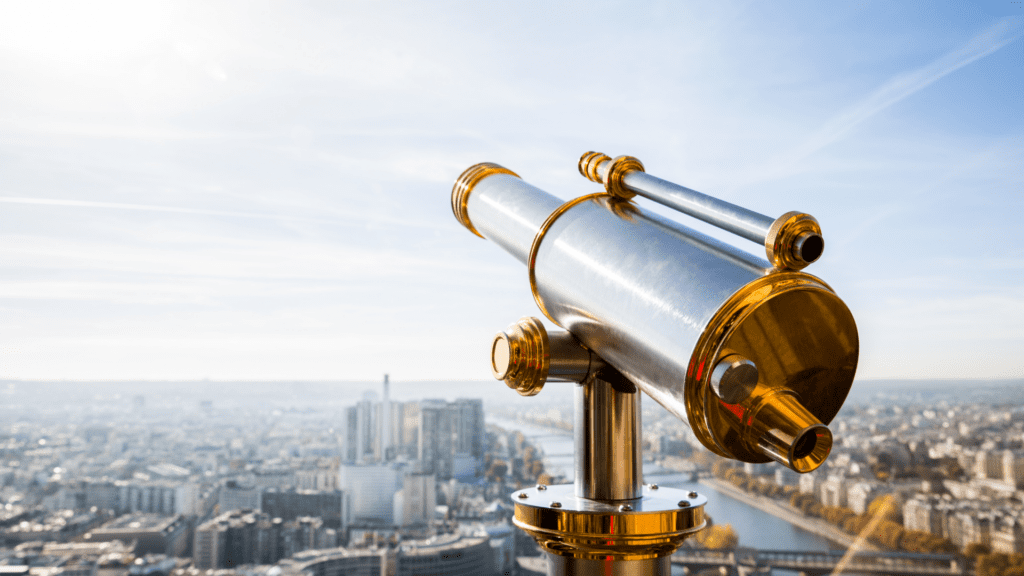 Reading any one of these reports will set you up for 2022 with a clear view of where the multifamily market is headed in 2022, but reviewing them all as a group reveals the common trends and unique outliers that can point to some very promising investment opportunities this year. There is a lot of competition and a lot of growth in the multifamily market at the start of 2022, and these reports are more crucial now than ever.