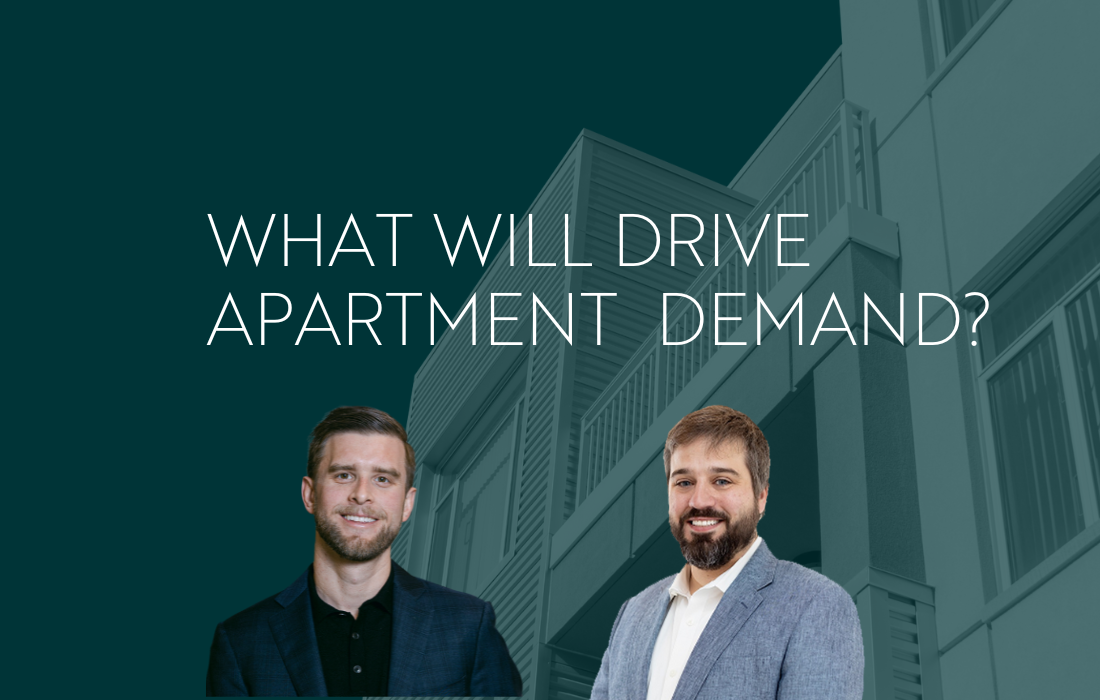 Gray Report Newsletter: July 13, 2023
What Will Move Renter Demand in 2023?
The CPI recorded another substantial drop in inflation, which should ease some financial burdens for renters and could act as a signal to the Federal Reserve Bank that interest rates need not increase any further. The resumption of student loan repayments this August could have a more direct impact on apartment demand, and three separate reports this week review the implications of student loan repayment on the multifamily market, housing, and the economy more broadly.
Multifamily, the Nation, and the Economy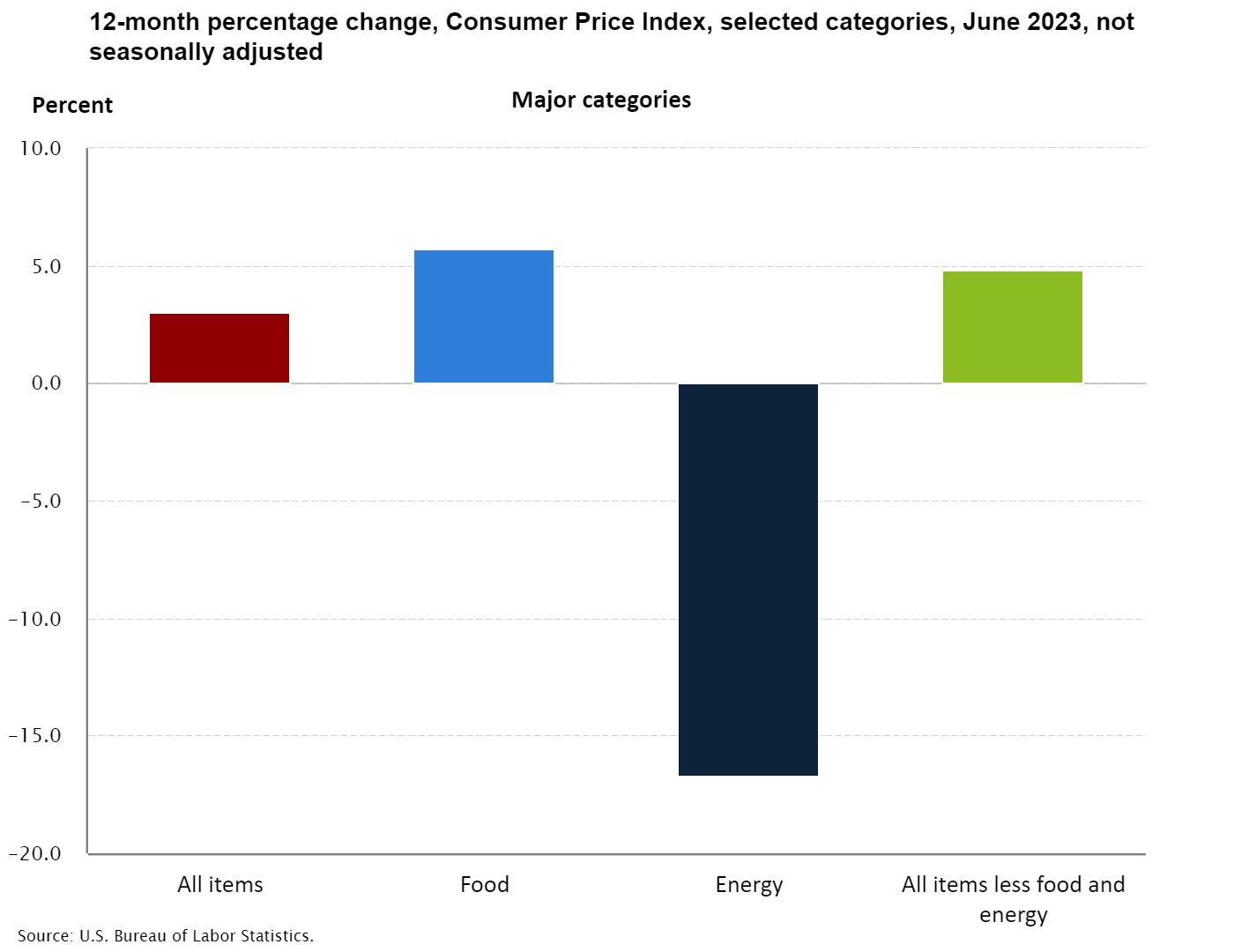 Consumer Price Index, June 2023
Via U.S. Bureau of Labor Statistics: Topline inflation is at 3% year-over-year, falling over a full percent since the previous month and on track to fall even further as CPI-measured rent growth is projected to cool as the year progresses.
Multifamily Markets and Reports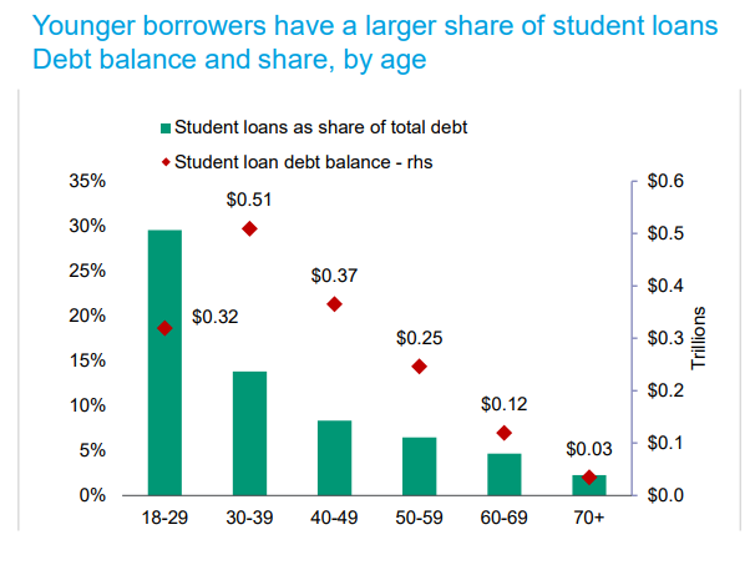 What Does the End of Student loan Moratorium Mean for Commercial Real Estate?
Via Moody's Analytics: "Resuming student loan payments will slash any financial buffers, forcing households to cut back on discretionary spending or face difficult housing decisions such as trading down from Class A to Class B/C rental units, or even having to share a unit with family or friends to avoid homelessness."
Multifamily and the Housing Market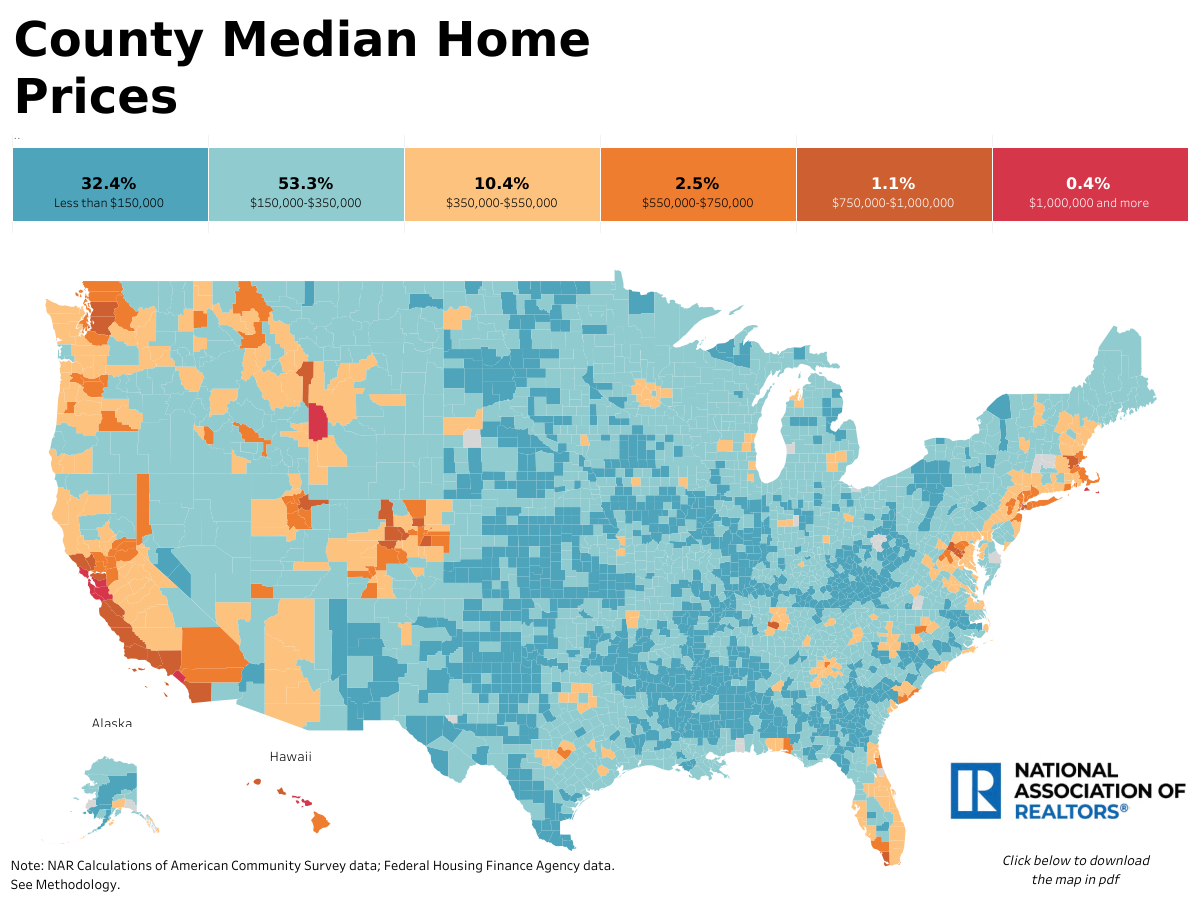 County Median Home Prices and Monthly Mortgage Payment
Via NAR: Along with an interactive map showing the median home price for each individual county, NAR provides information here on how much the average mortgage payment has changed for each county.
Commercial Real Estate and the Macro Economy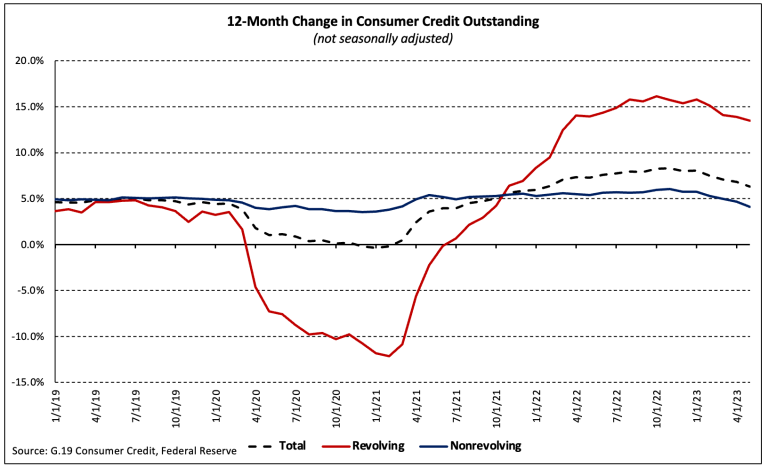 Consumer Credit Growth Slows to 30-Month Low
Via NAHB: While revolving credit remains markedly elevated compared to pre-pandemic conditions, total consumer credit is slowly trending downwards, and even revolving credit is easing somewhat from its peak in late 2022/early 2023.
Other Real Estate News and Reports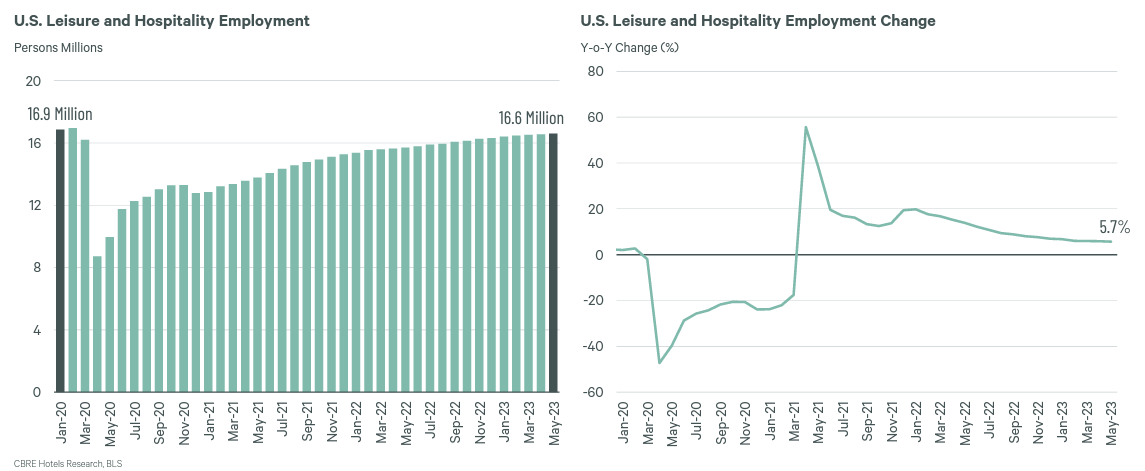 U.S. Hotels CRE Report, June 2023
Via CBRE: From the report: "International travel continues to improve in May relative to 2019. Despite growth being slower than anticipated, travelers from China and Japan are likely to fuel increases in hotel demand going forward."