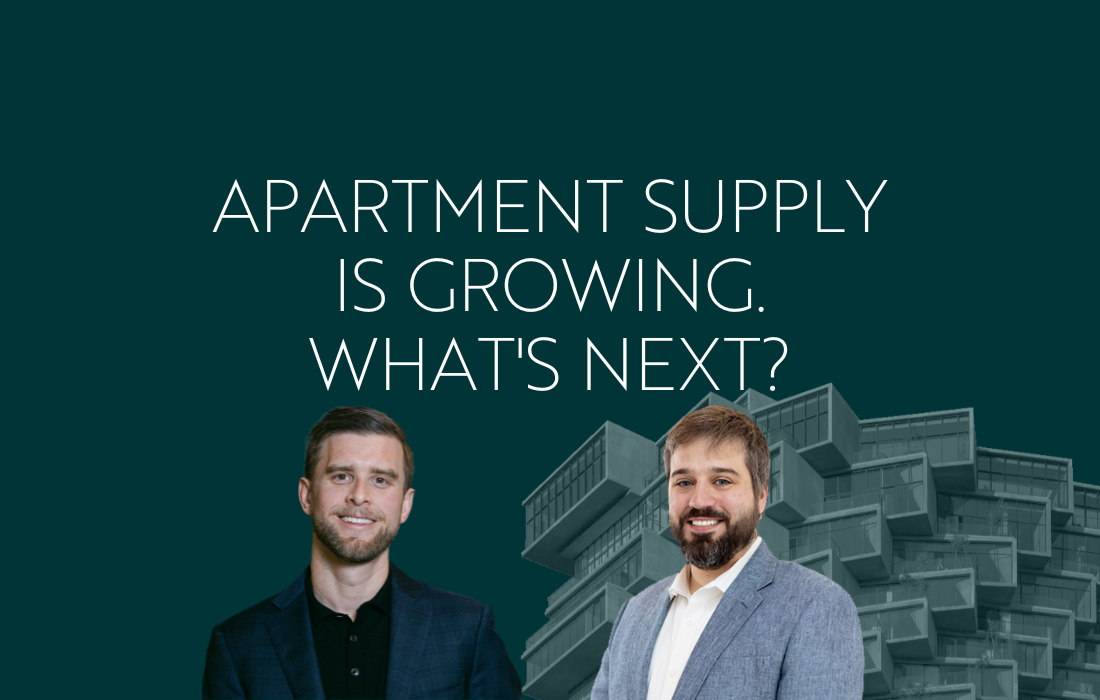 Gray Report Newsletter: August 3, 2023
Apartment supply is growing. What's next?
As multifamily developers work through the construction backlog resulting from pandemic-era supply chain disruptions, projections for new apartment supply are being revised upward. Rent growth trends continue to moderate from last year's historic peak, and many of the top markets of last year have seen much lower rent growth due to the influx of apartments. Strong GDP numbers and a healthy job market, however, support continued housing demand and economic stability despite the elevated interest rate environment.
Multifamily, the Nation, and the Economy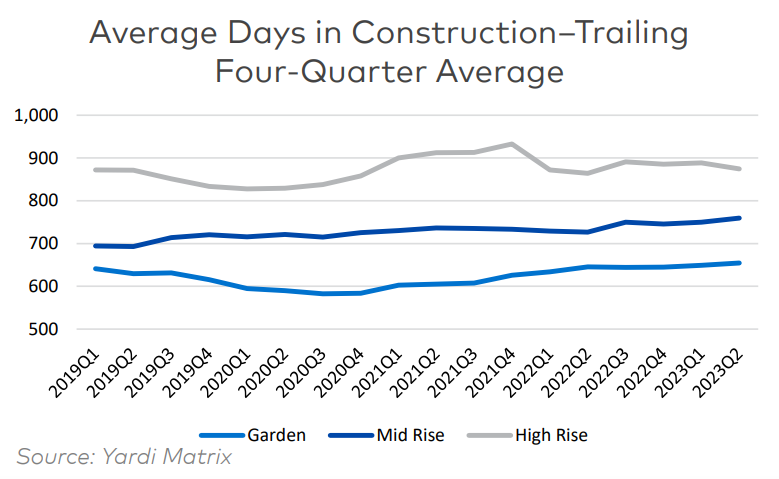 Near-Term Multifamily Supply Forecast Increased
Via Yardi Matrix: "Construction completion times remain elevated, with both garden and mid-rise days in construction at or near record levels, [but] the near-term forecast was increased as the under-construction pipeline continues to expand."
Multifamily Markets and Reports
National Multifamily Report, Mid-Year 2023
Via Berkadia: "The start of this year showed signs of a positive shift as economic conditions remained favorable. During the first half of 2023, renters moved into more than 98,800 units than moved out."
Multifamily and the Housing Market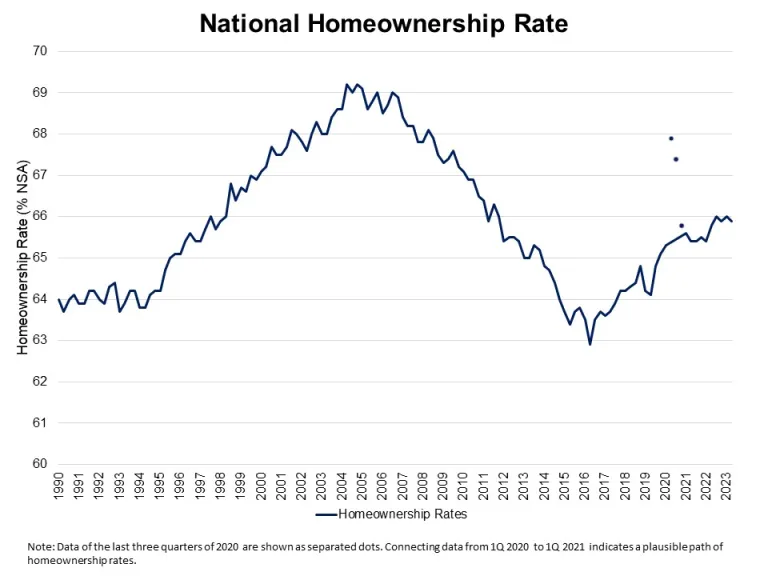 Homeownership Rates for Households Aged Under 35 Fell to 38.5%
Via NAHB: "The housing stock-based HVS revealed that the count of total households increased to 130.1 million in the second quarter of 2023 from 128.2 million a year ago. The gains are largely due to strong owner household formation (1.4 million increase), while renter households increased 471,000 as well."
Commercial Real Estate and the Macro Economy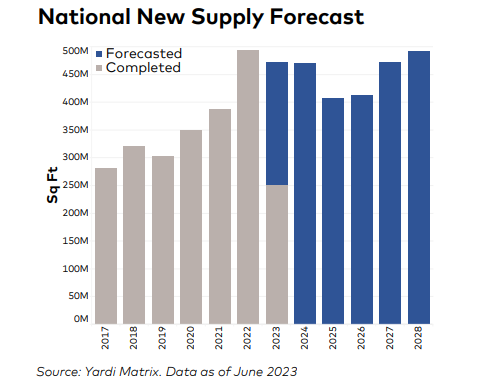 National Industrial Report, July 2023
Via Yardi Matrix: More stable prices should allow occupiers to consider expansions and new leases that may not have been feasible when inflation was running hot.
Other Real Estate News and Reports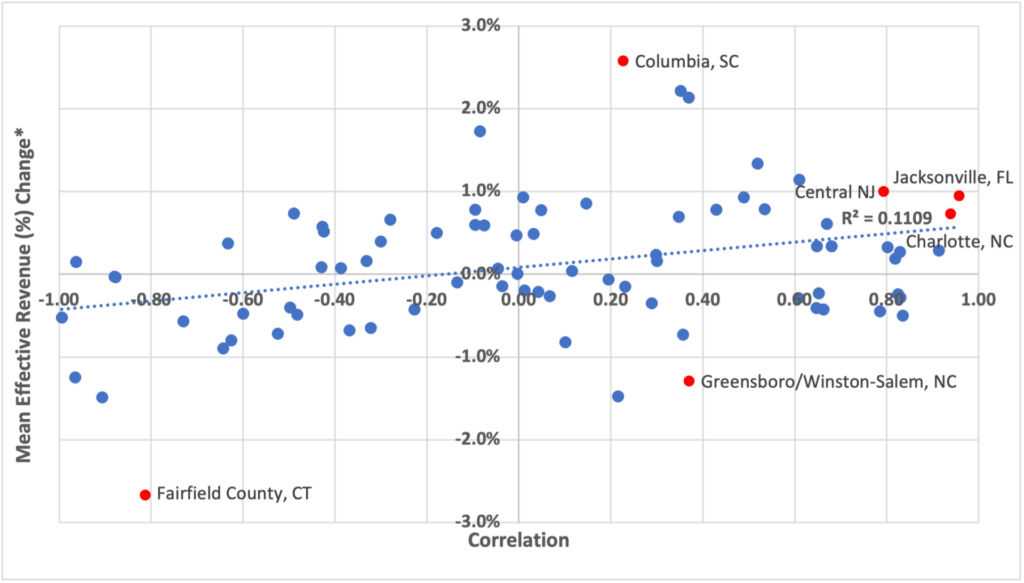 Correlation between Retail and Multifamily Real Estate Performance
Via Moody's Analytics: "As more people locate to a new area to live, it consequently makes the surrounding retailers more desirable due to their proximity and vice versa, popular retailers that provide entertainment and the necessities to live make nearby apartment complexes more sought after."