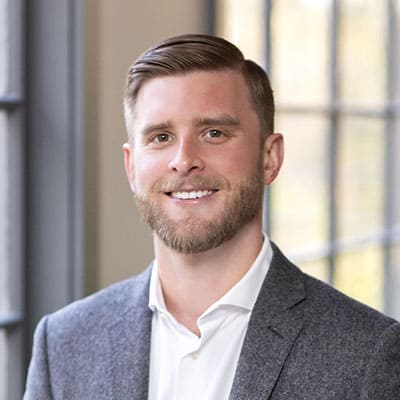 Spencer Gray
President, CEO and Co-Founder
In his role as President of Gray Capital, Spencer focuses on investment strategy and driving forward the vision of Gray Capital, a Multifamily Real Estate Investment Collective. Since founding Gray Capital with his wife Alex, Spencer has been involved in over $1.5 billion in transactions, and currently controls over $500M of multifamily real estate. Spencer is also CEO of Gray Properties, LLC, a commercial real estate focused family office.
Spencer has 16 years of experience in a variety of real estate investing strategies since buying his first investment property just prior to the Great Financial Crisis. Prior to pursuing real estate full time, Spencer worked as an recording engineer and audiobook producer before founding and eventually selling Sugar Creek Hops LLC, the largest hop brokerage in the Midwest focused on the growing craft beer industry. In his free time Spencer enjoys either spending time with his daughters Isla, Rooney, and Padme or in the outdoors fly fishing and bow hunting.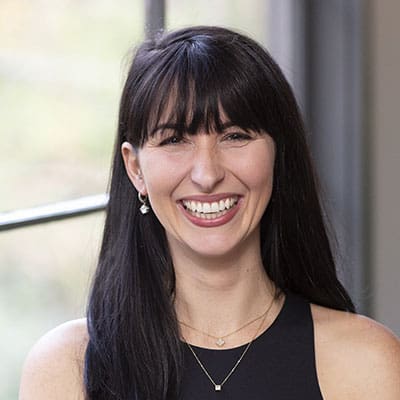 Alex Gray
Founder, Chief Operating Officer, and Principal
Alex Gray is a seasoned real estate executive and entrepreneur with nearly a decade of experience building businesses, managing projects, and delivering results. In addition to founding Gray Capital, Alex has extensive marketing and branding experience, launching and growing Sugar Creek Hops, one of the nation's largest hop brokerage firms. Alex expanded the reach of the company from the Indiana area to clients across the world. Along with Sugar Creek Hops, Alex is the co-founder of Gray Properties, a family office focused on real estate investment and asset management.
With a creative background and proven management experience, Alex approaches her leadership position at Gray Capital with an eye for new ways to share her passion for real estate and the unique benefits that Gray Capital brings to its investors and partners. She plays a key role in setting the course and tenure at Gray Capital, tailoring a holistic approach to the investor experience as well as attending to the many important details that support the mission of the company. Alex graduated from Parson's The New School for Design with a BBA in Design Management. She is also a professional artist and mother to three girls.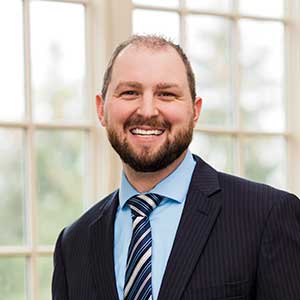 Jay Reeder
Senior Vice President of Acquisitions and Asset Management
Jay Reeder got his start in multifamily housing doing market research for a student housing developer, and from there, Jay then made the transition into the world of asset management. Here, he has been responsible for acquisitions, dispositions, refinances, and portfolio management across an array of asset classes including Market Rate, Section 8, and Tax Credit. Outside of the professional setting, Jay enjoys serving the Indiana high school lacrosse community, experiencing various sporting events, and woodworking. Jay and his wife, Kelsey, live in Indianapolis with their son.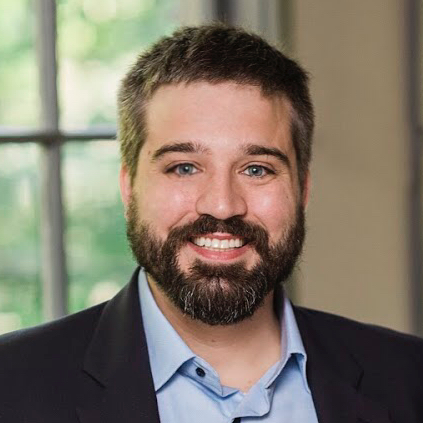 Matt Bastnagel
Director of Communications and Marketing
Matt Bastnagel brings years of marketing experience as well as a background in academic writing and research to his position at Gray Capital. As the Director of Communications and Marketing, Matt creates videos, produces the weekly Gray Report newsletter, makes social media and blog posts, and ensures that interested investors have the latest and most effective knowledge from the commercial and multifamily real estate industry.
Matt was born and raised in Indianapolis, earned a BA and PhD at Purdue University, and earned an MA from the University of Chicago. He lives in Indianapolis with his wife, his twin sons, and his dog.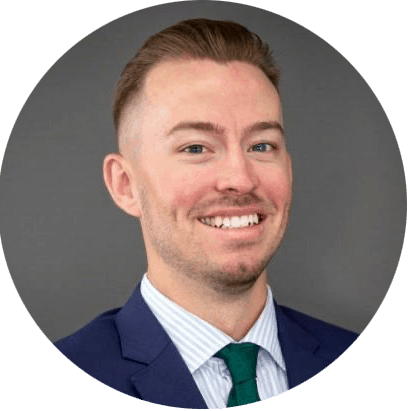 William Costello
Investment Associate
William Costello has a background in Commercial Real Estate through numerous roles in the industry, starting as a Finance and Marketing Analyst before transitioning to Investment Brokerage, specifically in Multifamily. At Gray Capital, William is working with existing and new clients to help them achieve their real estate investment goals. William attended Butler University and the University of Alabama, graduating with a degree in Operations Management with a Finance focus.
William lives in Indianapolis and enjoys staying active playing basketball and golfing.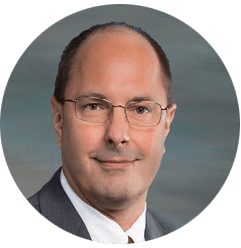 David Brown
Corporate Financial Controller
David Brown has developed a progressive career as a Financial Controller and Accounting Operations Manager in a variety of industries, primarily in small to medium sized entrepreneurial companies. With experience in auto finance, real estate development, construction, and real estate property management, Mr. Brown has a keen understanding of accounting operations and is prepared to provide his valuable expertise in helping to establish proper review and oversight procedures.
David earned a bachelor's degree in business management from Ball State University and added Post Baccalaureate courses in Accounting. Mr. Brown subsequently passed the CPA exam.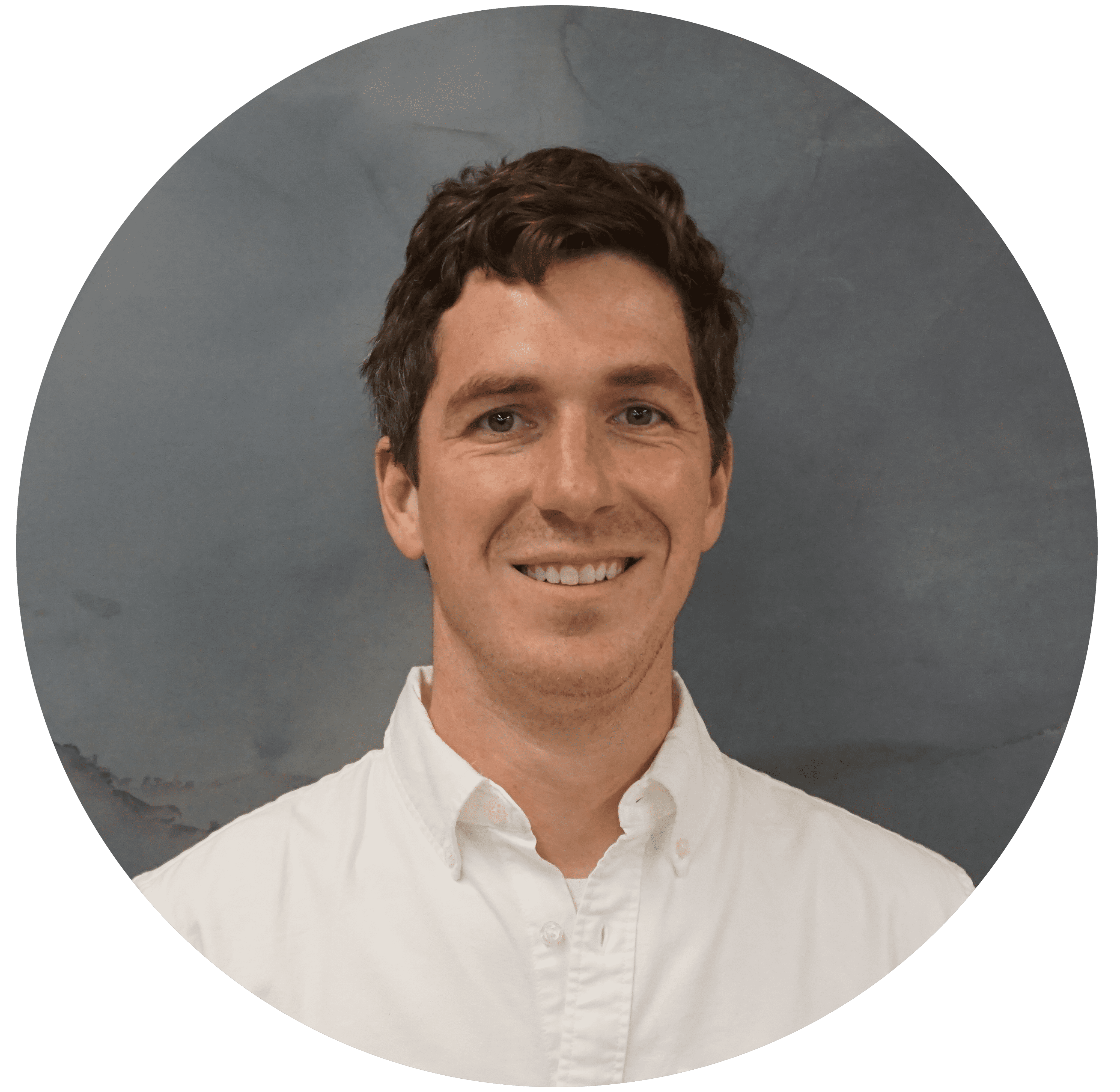 Matt Baxter
Director of Projects and Construction 
Matt has a unique and thorough background in construction.  His hands-on experience and extensive knowledge of residential, commercial, and agricultural construction provides Gray Capital with a broad spectrum of abilities with which to evaluate and add value to properties.  With over 6 years of project management experience, Matt's background in construction and renovation projects is a valuable asset that allows Gray Capital to execute on building and property improvements effectively.
Matt Baxter earned a B.S. at Indiana University and lives with his wife and daughter in Indianapolis, IN.
Interested in learning more about the Gray Capital team?
Join our exclusive investment club for a free investment strategy session and learn how the experts at Gray Capital can help you achieve your investment goals.
RESOURCES
Enter your email address below to download a FREE e-book containing investment case studies and an overview of Gray Capital and our strategy. 
LOCATION
Gray Capital LLC
1411 Roosevelt Avenue, Suite 106
Indianapolis, IN 46201