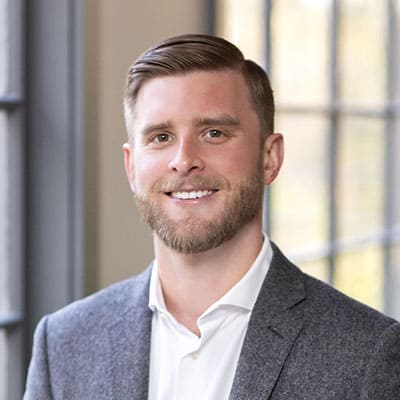 Spencer Gray
President, Gray Capital, LLC
In his role as President, Spencer develops, leads and executes investment strategy, performs underwriting and due diligence of all assets in the Gray Capital portfolio, and interfaces with investors. Since founding Gray Capital, LLC Spencer has been involved in over $700 Million in transactions. Spencer is also President and CEO of Gray Properties, LLC, a commercial real estate focused family office.
As an entrepreneur, Spencer, has founded several successful businesses in the fields of media distribution, real estate and agriculture before turning his passion for investing in commercial real estate into what is now Gray Capital, LLC . Spencer has extensive experience in a variety of real estate investing strategies since buying his first rental property in 2006. Spencer is an avid outdoorsman who enjoys rock climbing, fly fishing, archery and free diving. He is also a father to two girls.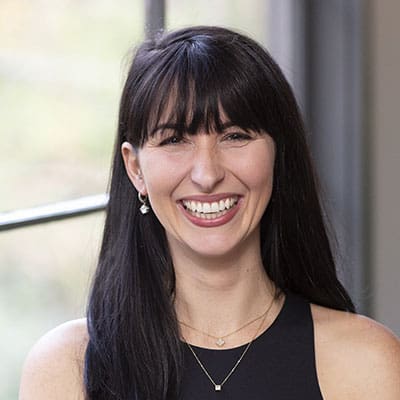 Alex Gray
Principal, Senior Vice President of Operations, Gray Capital, LLC
Alex Gray is a seasoned real estate executive and entrepreneur with nearly a decade of experience building businesses, managing projects, and delivering results. In addition to founding Gray Capital, Alex has extensive marketing and branding experience, launching and growing Sugar Creek Hops, one of the nation's largest hop brokerage firms. Alex expanded the reach of the company from the Indiana area to clients across the world. Along with Sugar Creek Hops, Alex is the co-founder of Gray Properties, a family office focused on real estate investment and asset management.
With a creative background and proven management experience, Alex approaches her leadership position at Gray Capital with an eye for new ways to share her passion for real estate and the unique benefits that Gray Capital brings to its investors and partners. She plays a key role in setting the course and tenure at Gray Capital, tailoring a holistic approach to the investor experience as well as attending to the many important details that support the mission of the company. Alex graduated from Parson's The New School for Design with a BBA in Design Management. She is also a professional artist and mother to two girls.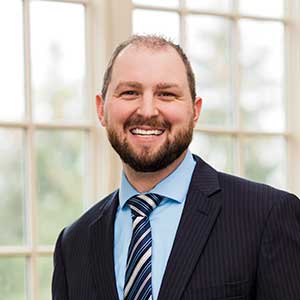 Jay Reeder
Vice President of Acquisitions and Asset Management, Gray Capital, LLC
Jay Reeder got his start in multifamily housing doing market research for a student housing developer, and from there, Jay then made the transition into the world of asset management. Here, he has been responsible for acquisitions, dispositions, refinances, and portfolio management across an array of asset classes including Market Rate, Section 8, and Tax Credit. Outside of the professional setting, Jay enjoys serving the Indiana high school lacrosse community, experiencing various sporting events, and woodworking. Jay and his wife, Kelsey, live in Indianapolis with their son.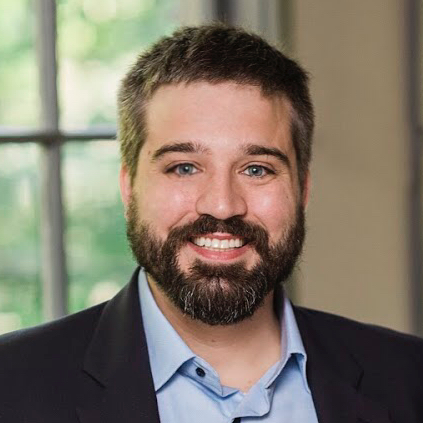 Matt Bastnagel
Director of Communications and Marketing, Gray Capital, LLC
Matt Bastnagel serves as the Director of Communications and Marketing at Gray Capital, LLC. He has a background in academic writing and research in addition to his professional marketing experience. In his position at Gray Capital, Matt produces videos, manages the weekly Gray Report newsletter, makes social media and blog posts, and ensures that interested investors have the latest and most effective knowledge from the commercial and multifamily real estate industry.
Matt was born and raised in Indianapolis, earned a BA and PhD at Purdue University, and earned an MA from the University of Chicago. He lives in Indianapolis with his wife, his twin sons, and his dog.
Interested in learning more about the Gray Capital team?
Join our exclusive investment club for a free investment strategy session and learn how the experts at Gray Capital can help you achieve your investment goals.
RESOURCES
Enter your email address below to download a FREE e-book containing investment case studies and an overview of Gray Capital and our strategy. 
LOCATION
Gray Capital LLC
429 N Pennsylvania Suite 401
Indianapolis, IN 46204