Real Estate Asset Management Company
How Our Real Estate Asset Management Services Help You Grow Your Wealth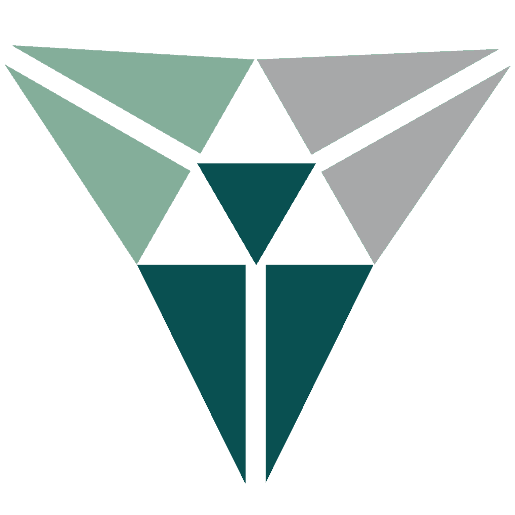 As part of Gray Capital's investment services, we advise and guide investors on their existing real estate investment portfolio in order to maximize returns and efficiently manage their assets.
Real estate asset management exists at a different level than property management. Where a property manager is concerned with the operation and maintenance of physical properties, asset management involves situating these real estate properties in the context of an investment portfolio, ensuring that properties are run efficiently, have the best financing, and have a solid, long-term strategy for cash flow and appreciation.
Gray Capital currently performs asset management on nearly $1 billion of commercial real estate. Rest easy that your investments are being guided and monitored with expertise and vigilance.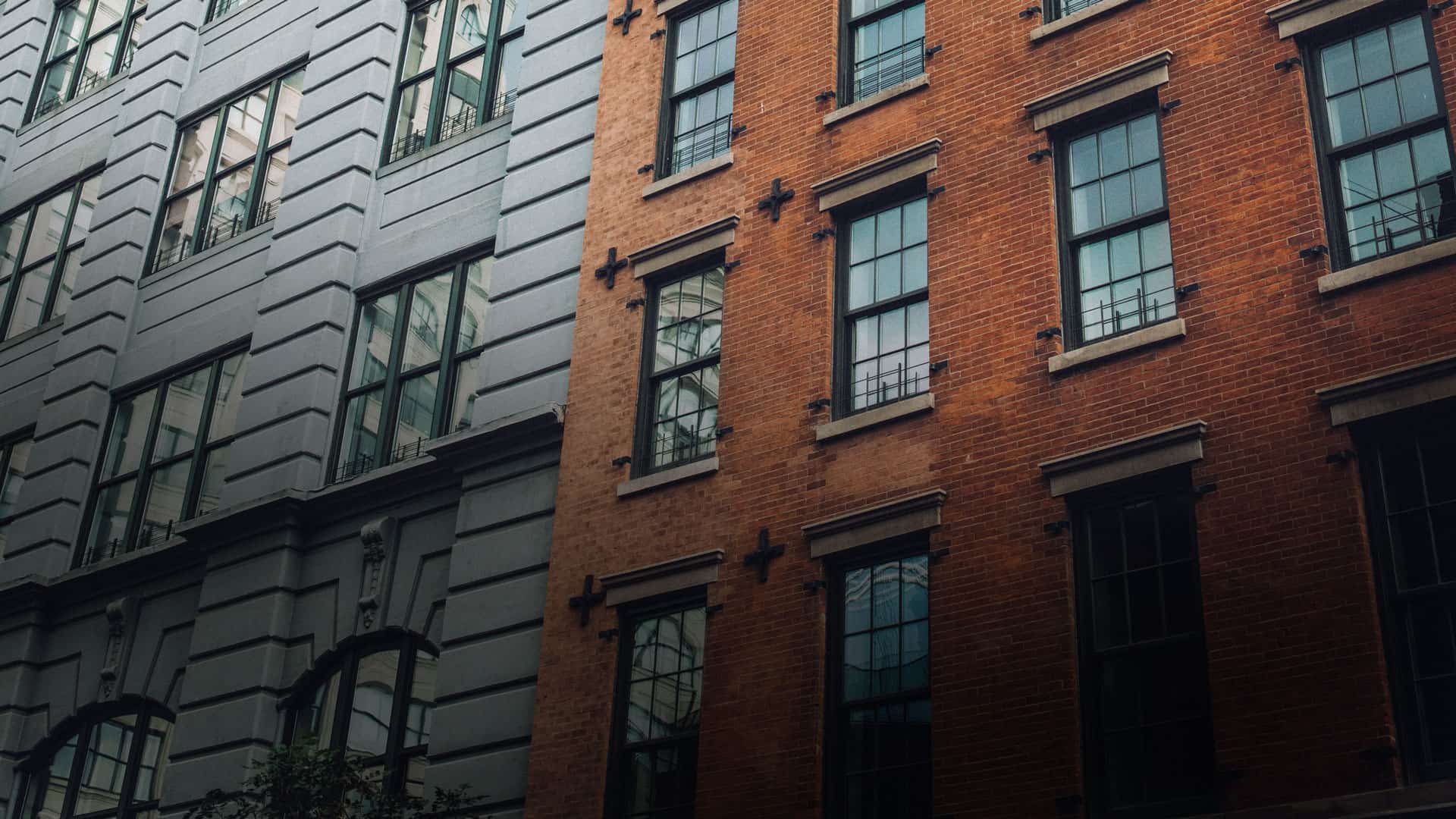 Maximize Value, Reduce Risk and Stay Informed
Commercial real estate asset management include a vast array of skills and services that we are proud to offer at Gray Capital. Below are just some of the asset management services that we perform for our real estate investors:
Monitoring of individual investment assets
Acquisition and disposition strategies
Coordinating budgets to maximize efficiency
Research and analysis of appropriate property types and markets
Projecting long-term performance of real estate assets
Collaboration and management of property management
Financial planning
Evaluating different lenders and debt structures
Ensuring best-fit risk, cash flow, and appreciation
Commercial asset management is just one of the many services that we provide for those who invest with our asset management company. Interested in becoming an investor with Gray Capital? Click the button below and apply to become part of our exclusive investor club.
"The primary advantage to both the LP investor and the sponsor of an equity offering with a dual class structure.. is an overall lower cost of capital. Think about it like getting a lower interest rate, or additional leverage without taking on more debt."
read more
RESOURCES
Enter your email address below to download a FREE e-book containing investment case studies and an overview of Gray Capital and our strategy. 
LOCATION
Gray Capital LLC
1411 Roosevelt Avenue
Indianapolis, IN 46201