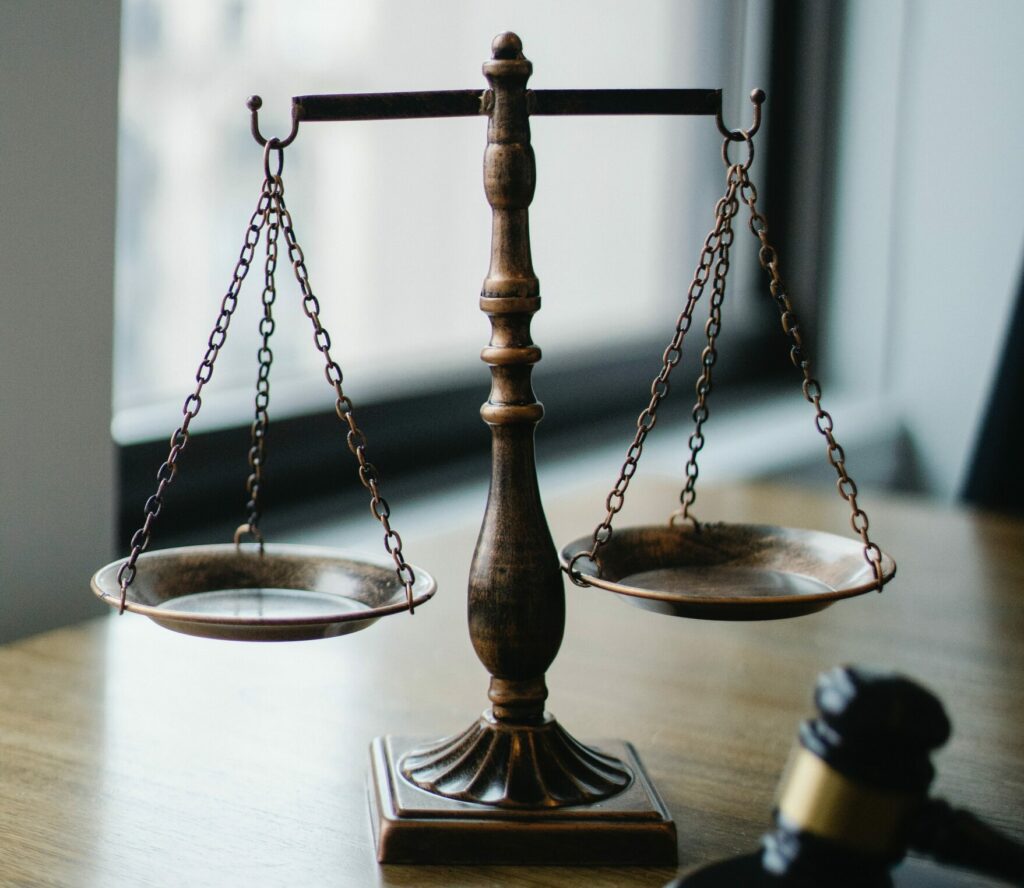 Pros and Cons of Investing in Real Estate
Real estate investment has some very clear benefits, but as is true for any investment vehicle, it is important to understand your goals before you get started. The many different entry-points to real estate investing include options for a range of preferences and priorities. Below, we have listed some of the positive and negative aspects of real estate investment that can help you judge for yourself whether real estate investment can work for you.
Investing in Real Estate: Pros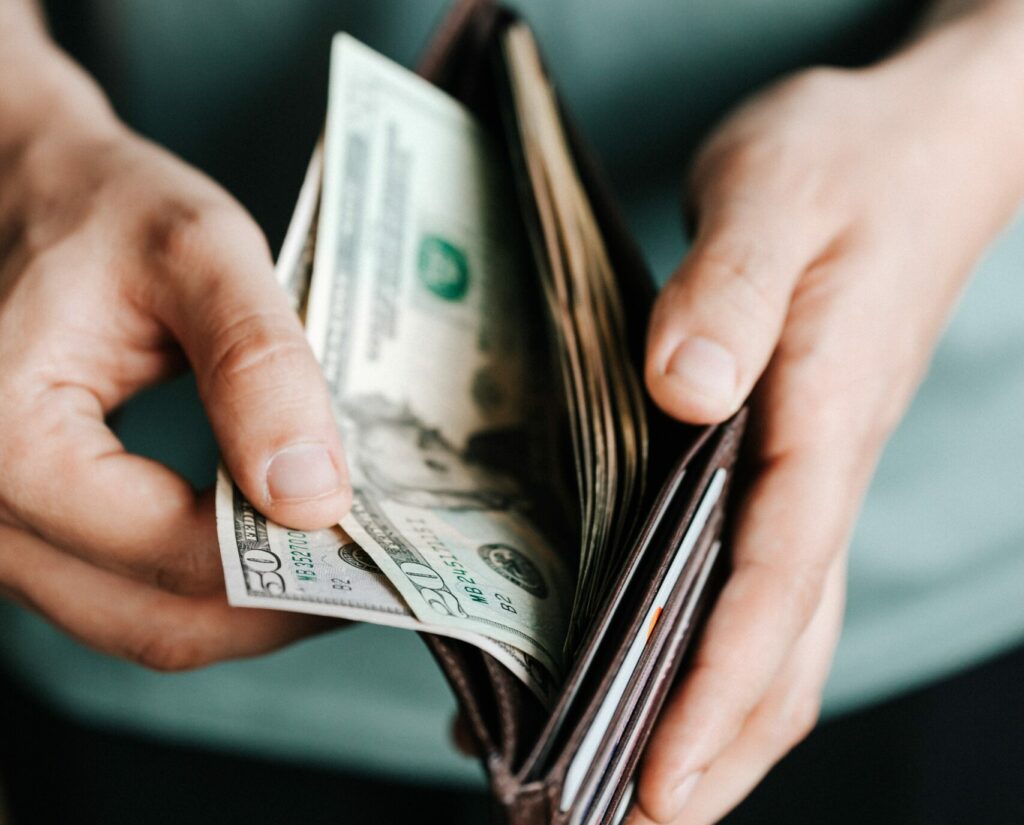 Pro: Multiple Investment Strategies and Property Types
The variety of entry points and approaches to real estate investment is one of its biggest benefits, and within this diversity of options are even more advantages that are specific to a given strategy. Are you interested in taking an active role in your investment to maximize your returns? Are you looking for a passive income source that will give you more free time? Are you comfortable with more risk, or are you interested in diversifying your investment portfolio? There are investment strategies that can meet these priorities and more.
Pro: Tax Benefits
There tax benefits available to real estate investors that are not available for other forms of investment. Not all tax benefits are viable for every real estate investment strategy, but for those strategies that qualify, these benefits give investors more options when it comes to their taxes.
Pro: Stability
Real estate investments do not follow the stock market, and they are insulated from inflation. The value of a dollar could decrease, and your real estate investment will not be hit as hard. The stock market could tank, but that doesn't mean your real estate portfolio will also crash. Real estate investments are more stable and less volatile options.
Pro: Cash Flow
Along with maintaining a stable value, real estate investments can provide stable and significant cash flow. A regular stream of money from real estate investments can be a viable pathway to financial independence, freeing you from work and time obligations through passive income.
Pro: Access to Financing
Real estate assets can open you up to a larger world of financing with favorable lending rates that allow you to make larger investments and grow quickly. Housing loans, for example, offer some of the lowest rates on the market, and as you progress in your real estate investments, the equity you build can open up additional financing options.
Investing in Real Estate: Cons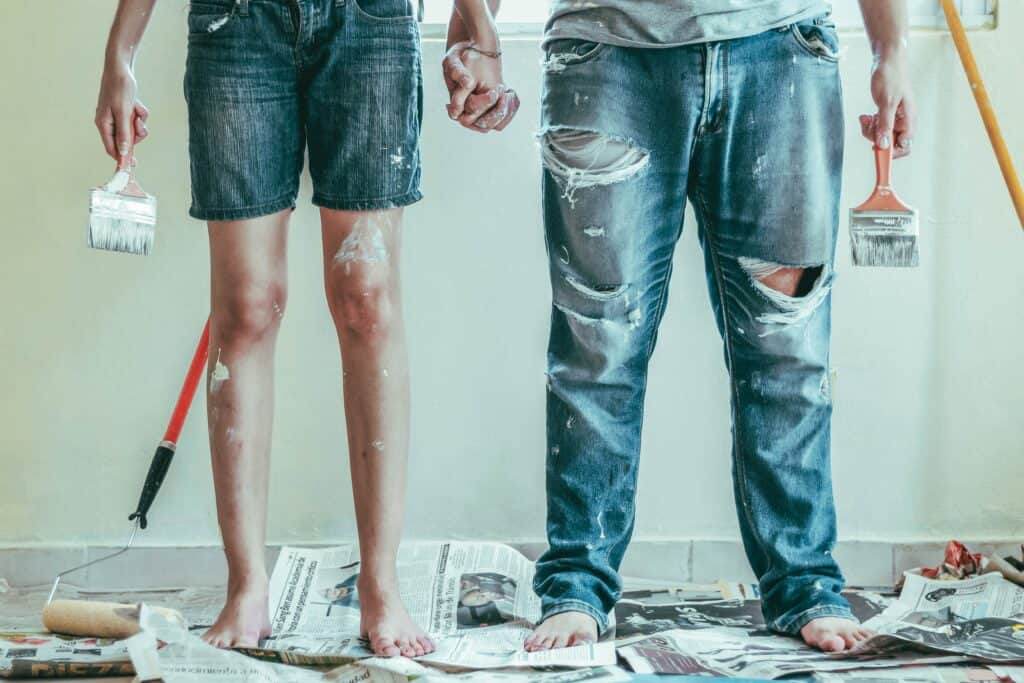 Con: Can be More Expensive
There are REITs available for under $20 a share, and there are ways to take part in real estate investment that do not require a large amount of capital; however, many forms of real estate investment, whether it's buying a single family home or participating in a multifamily syndication, call for investments of $50,000 or more.
Con: Longer Investment Period
Again, REITs are the exception here, as you can buy and sell them as easily as stocks, but other forms of real estate investment involve a longer investment period. The returns at the end of that period could be amazing, but you may not be able to access your investment capital right away.
Con: Some Roles and Strategies Can Be Demanding
Owning and operating an investment property can easily become a full-time job. Screening potential renters, collecting rent, fixing toilets, changing air filters, staying on top of maintenance and upkeep, and many other issues can emerge, sometimes in the middle of the night.
Con: Requires Consistent Management of Asset(s)
You could work hard to find the best investment property as well as the best property management company, and you still might not break even if you don't pay close and constant attention to the income and expenses related to the asset.
Con: Small-Scale Location and Demographic Shifts Can Have a Large Impact
It would not be overdoing it if the phrase "location, location, location" added a couple more "locations" because changes in national, regional, city, neighborhood, and street-level conditions can all have an effect on your real estate investment. A protracted construction of a new roundabout, the departure of a major regional employer, and the small-scale effects of a shady tree falling after a storm can all impact the value of your asset.
Find the Pros and Address the Cons
Getting a baseline understanding about the benefits and challenges to real estate investment is a good first step, but it is more important to understand that these benefits and challenges are not the same for every strategy or every investment project. The key is to find an approach to investment that works for you—to be aware of the cons that might cause you trouble down the line, and to know that are real pros—like the professionals at Gray Capital—that can help you address the challenges to investing in real estate.
Interested in staying on top of the latest developments in commercial and multifamily real estate? Click the button below to sign up for our free weekly newsletter, and to get started investing with Gray Capital, follow the link below to apply to our exclusive investment club.