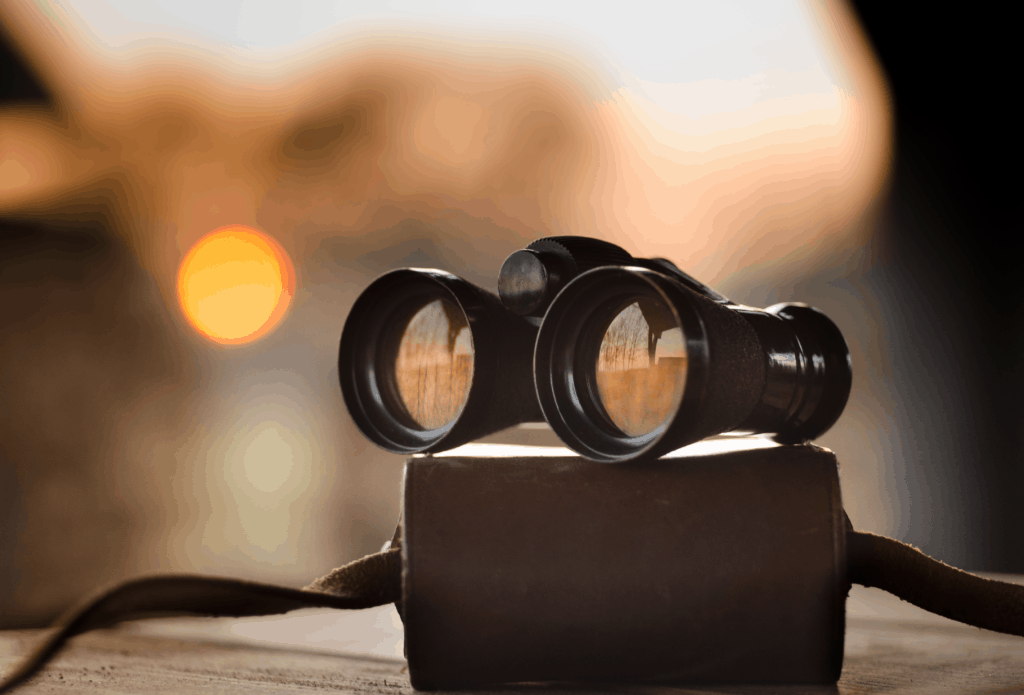 Finding Commercial Real Estate Deals
As one of the central elements of real estate investment, the process of finding deals is crucially important. Even experienced investors are constantly honing the skills, numerical tools, and other resources used to find the right deals in the real estate investment market.
Establish Your Investment Criteria
The first thing you need to do when you are looking for an investment property is to figure out what you're looking for. Are you going for a long-term hold or a short-term play? Are you looking for solid cash flow? Lower risk? Before you go looking for investment properties, you need to determine the kind(s) of strategies that you and your investment partners are most comfortable with. You should think about the size and class of the asset you want to acquire. For some people, a small older property with maintenance issues may be the perfect opportunity for a value-add strategy, but others may be interested in a large luxury apartment community. Find a strategy that works for you at your level.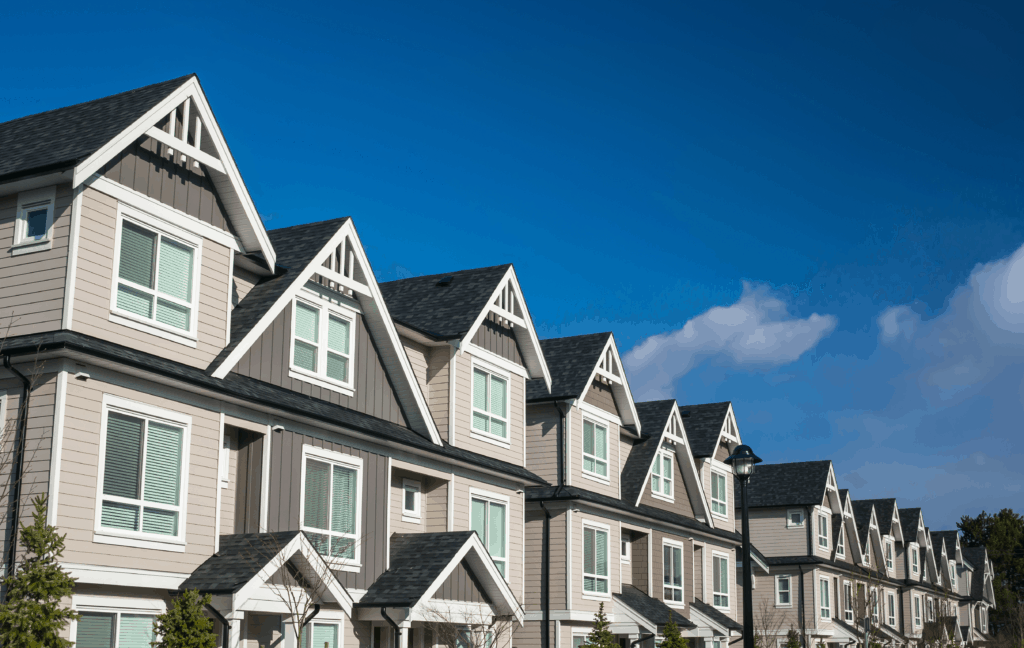 Location plays a crucial role as well. Gateway markets have long been the site of investment activity because typically, there has been higher demand and lower risk associated with these types of investments; however, the pandemic has shifted this calculation and brought attention to other markets outside of metros like New York and San Francisco. That being said, instead of pursuing a market based on its size, investors should look for deals in locations where they have the most useful knowledge of the real estate market.
Relationships and Track Record
Once your criteria is set, you need to get in touch with the people and organizations who buy and sell commercial properties. A lot of the time, this means finding a commercial real estate broker, but if you have strong relationships in your chosen market, a seller may reach out to you directly with an opportunity to buy a property.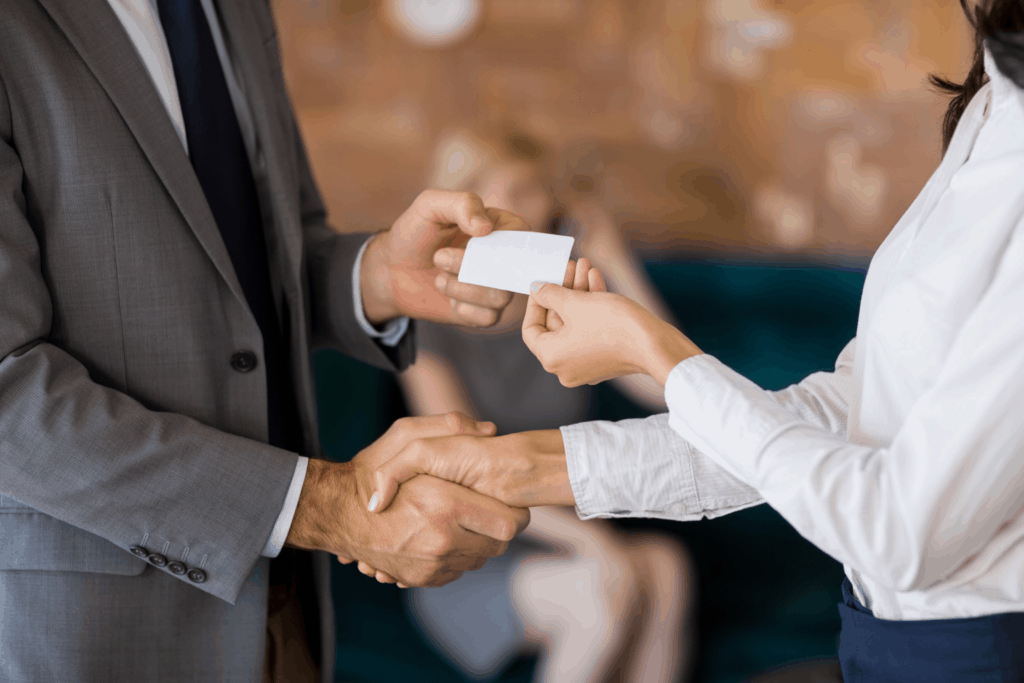 Whether you are raising investor capital for a project or finding a deal, trust is essential. You may have chosen the right market, asset class, and size of deal, but sellers and brokers are going to need more than that to trust you with a deal. Having a solid track record (or partnering with an established person or business) is part of the equation, but a track record alone may not lead you to the deals you want to find. Building a relationship with brokers and sellers, reaching out to them with your interest and checking in with them regularly, goes a long way toward conveying the kind of trust required for your project.
Three Ways to Find a Property
Jay Reeder, Gray Capital VP, Acquisitions and Asset Management, describes three ways that a commercial real estate property comes to market, and for the most part, these distinctions are based on the level of involvement of the broker.
On Market Listings
On market, openly-marketed properties are the most visible way that sellers of commercial real estate properties connect with buyers. Under this arrangement, a seller will connect with a commercial real estate broker, and if the broker approves the terms, the listing will be made public to interested buyers.
The second way that a property can come to market is when a broker represents a seller but does not fully market the property. Because the broker does not actively bring the property to the attention of buyers, this is often conflated with an off-market sale; however, these types of deals are still technically on market deals. If a broker is involved with the sale of a property, it is technically on market. If you receive an email offer from a broker advertising "off market" deals two states away, those properties are not actually off market.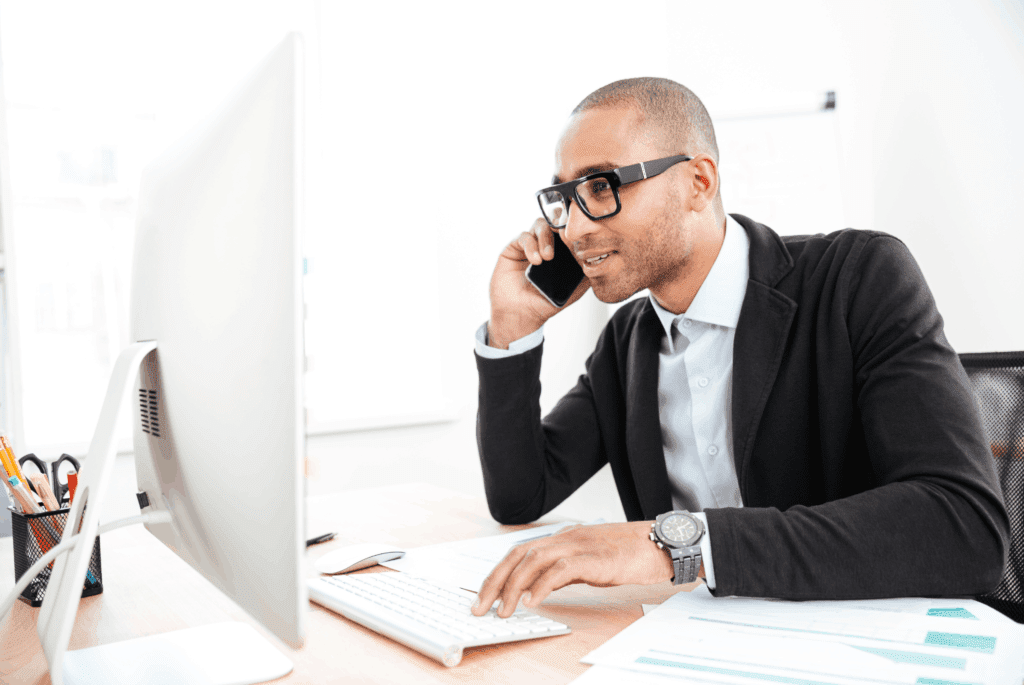 In many cases, brokers will choose not to fully market a property because they already have a buyer in mind, the seller wishes to expedite the sale, the pool of potential buyers is very limited, or there are unique aspects of the property or deal such that only a certain kind of buyer would be interested or capable of taking down the deal.
Off Market Listings
The third type of commercial real estate listing is an off market listing. An off market listing does not involve a broker. The only parties involved in an off market listing are the buyer and the seller. These deals usually happen when there is a strong relationship between the seller and the buyer, the seller is confident in the buyer, and the terms / timing of the deal make more sense than bringing the property onto the market through a broker.
Execute the Deal
After establishing your criteria and building relationships with brokers and sellers, you find a deal that works for you. You analyze the property, and you see a lot of potential in the project. This is the point where some investors have second thoughts, but if you have done the work and performed your due diligence, you won't be able to capitalize on your efforts until you take action and submit a Letter of Intent (LOI) to the broker and/or seller of the property.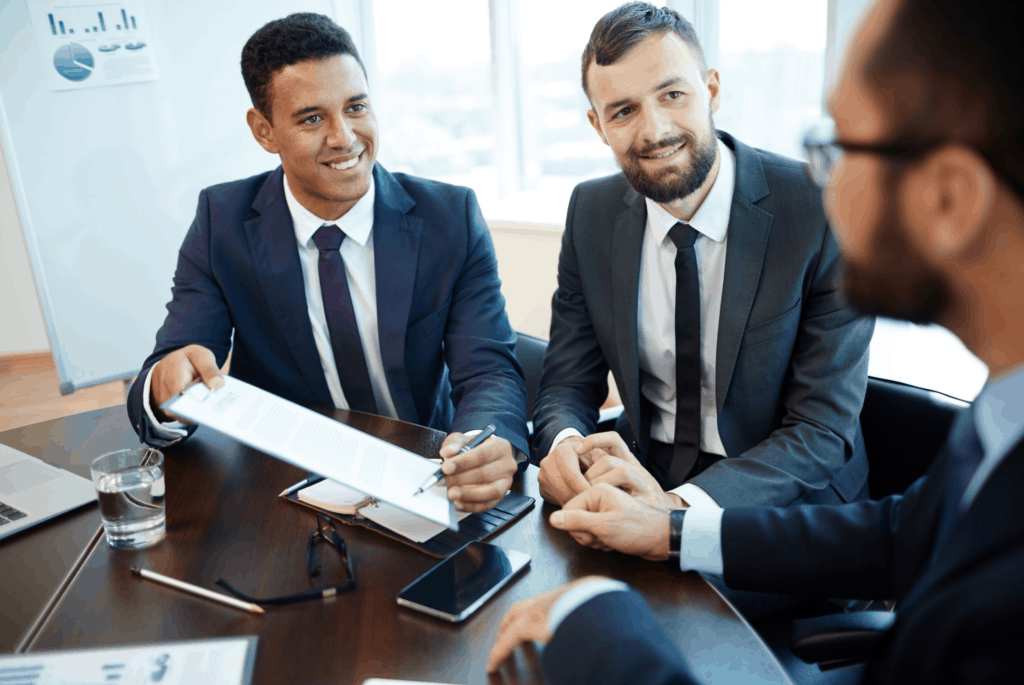 Once you take action and submit this LOI, it is your responsibility to execute the deal. Granted, you can re-negotiate or pull out of the deal, but you should only consider these options for serious changes to the deal because you want to build a track record as a buyer that is easy to work with. With this in mind, you need to be confident that, once you find a property and submit an LOI, you will be able to raise the capital and execute the deal effectively.
Keep Looking, and Stop Waiting
The title of this blog post is "Finding Deals," not "Getting Deals." To clarify, with absolute certainty, I can say that the perfect deal is not going to fall into your lap, and here's why: If you haven't done the work to find the right deal and learn the market, you will never know if any deal that comes to you is the perfect deal. You need to stay active and keep looking for deals because the market is always changing, and you want to be confident and ready to pounce on the next great opportunity that comes your way.
If a deal looks good, if it makes sense on paper and in person, and if it fits you and your investors' criteria, be ready to work hard to make it happen. And even at this point, you will need to be persistent and not be discouraged.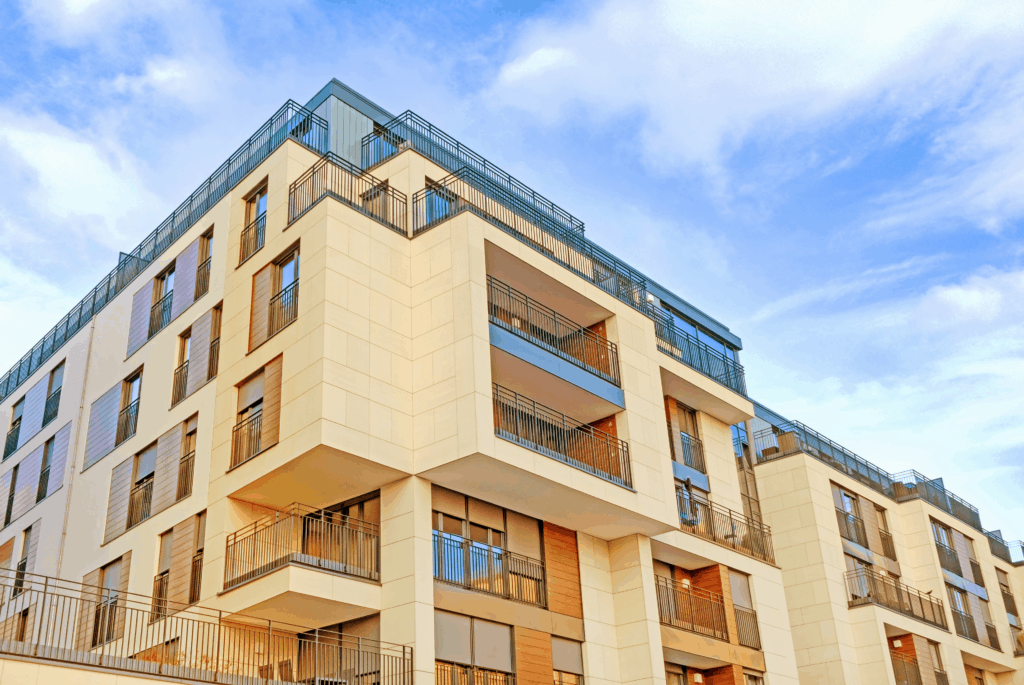 You may be ready to buy, but the seller may have found a buyer with a better offer. This is bound to happen, but instead of fostering pessimism, you need to focus on what you can gain from the experience. Why did the seller choose another buyer? What kind of terms did the buyer offer? What kind of relationship does the seller have with the buyer? The better you can answer those questions, the better you will be able to refine your own process and close the deal the next time you find a property that you would like to invest in.
Gray Capital is committed to helping you at every stage of your investment journey. With the latest news, research, and reports, our free weekly newsletter will keep you informed of the most important trends and ideas shaping the commercial and multifamily real estate market. Click the link below to sign up.